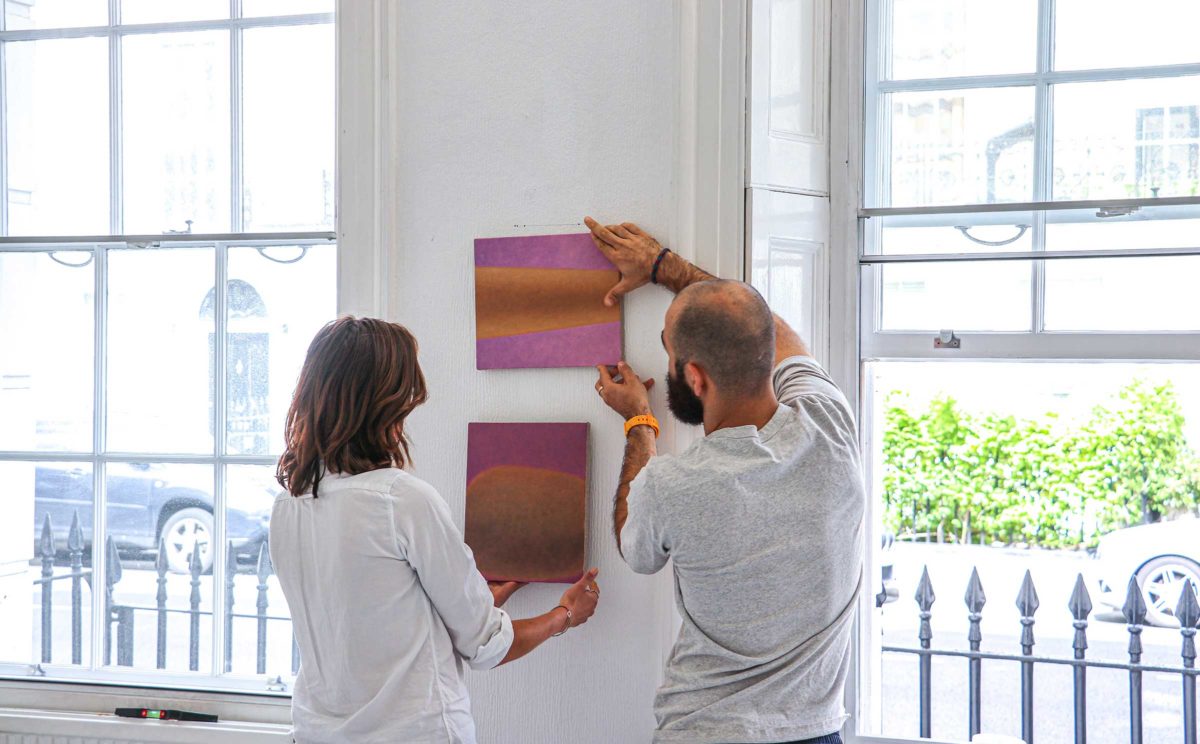 If you would like to acquire artworks, but need assistance on what to buy, our first step is having a one-to-one consultation with you in order to establish your goals, in terms of your taste, investment objectives and spatial requirement.
Depending on your request, this can comprise not only a list of recommended artworks, but also 3D simulations of these artworks in your space. Once you have agreed and approved the proposal, which includes a detailed estimate of the cost of the recommended artworks, we can take care of all the work involved in the acquisition process, delivering straight to your front door.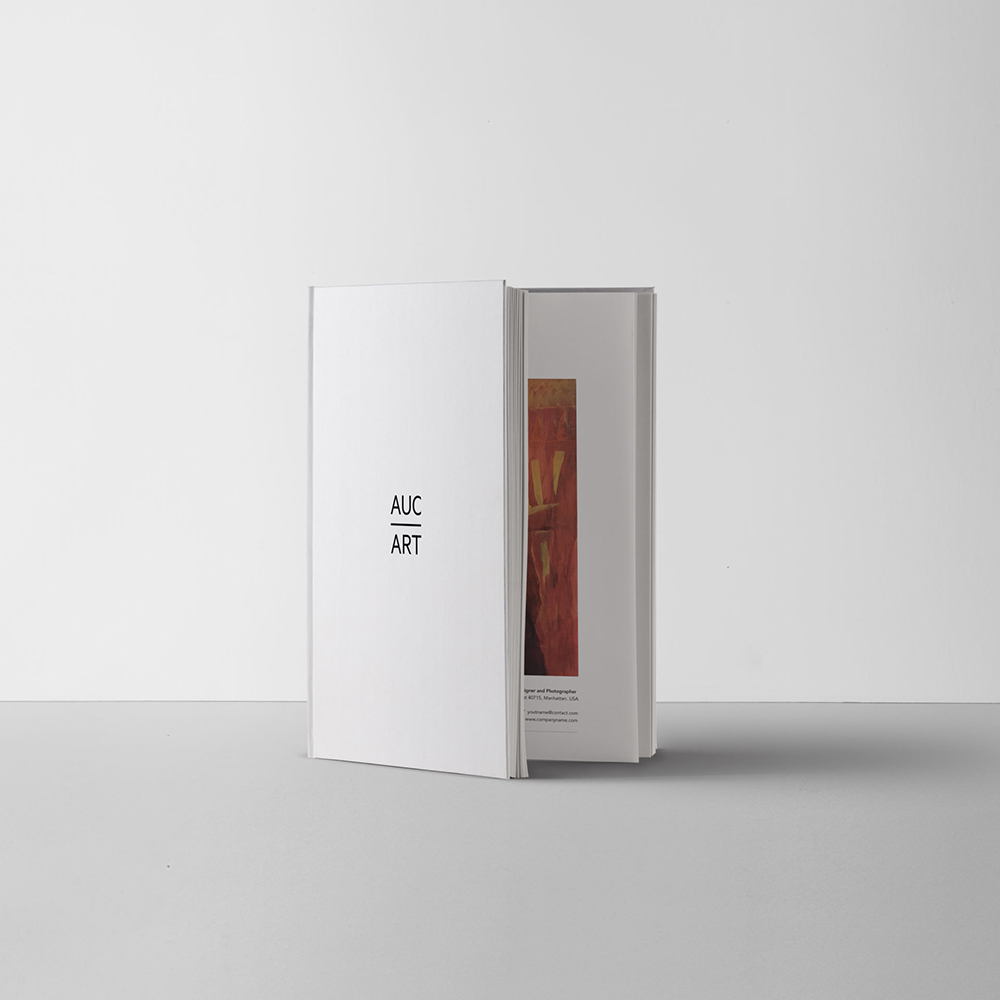 We can manage your collection, cataloging it both digitally and in bound printed editions, as well as providing storage and archiving solutions.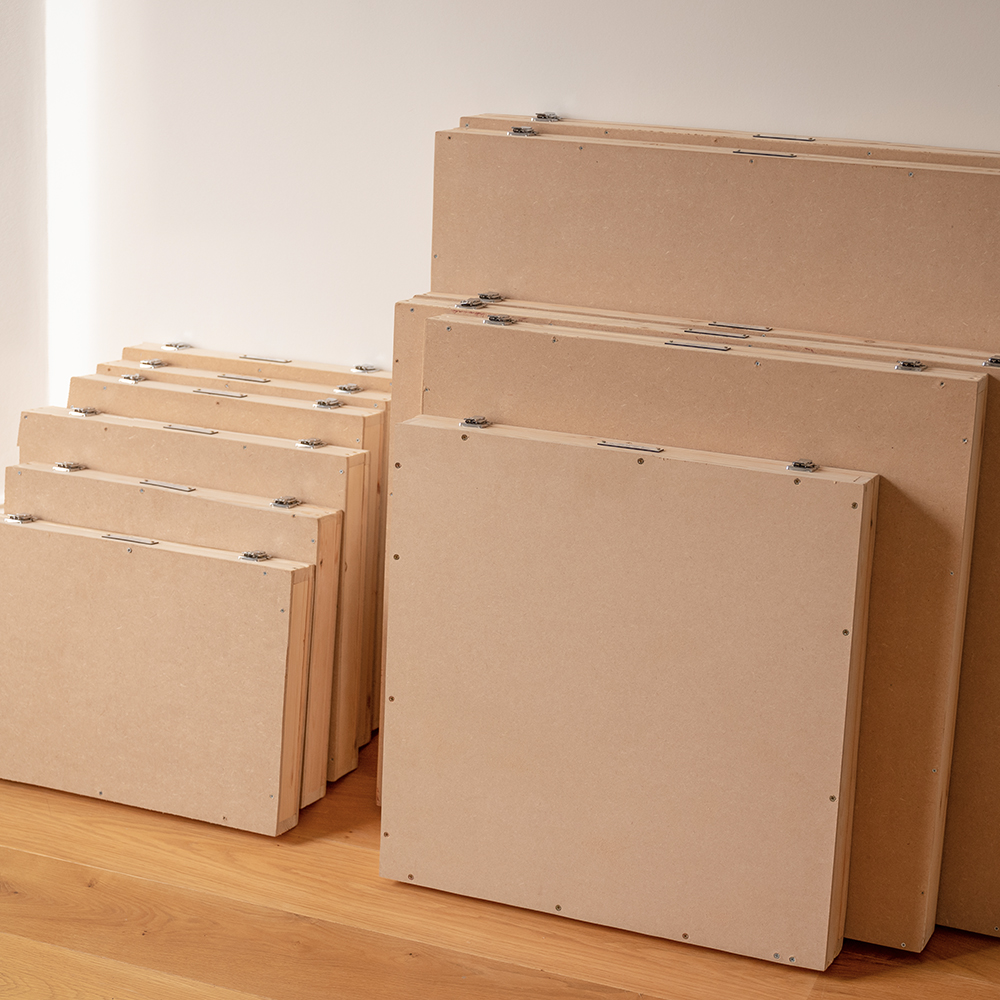 Storing art securely is important not only for transportation but also archiving, as many artworks are not necessarily immediately displayed. We offer unique storage solutions, prioritising conservation and convenience.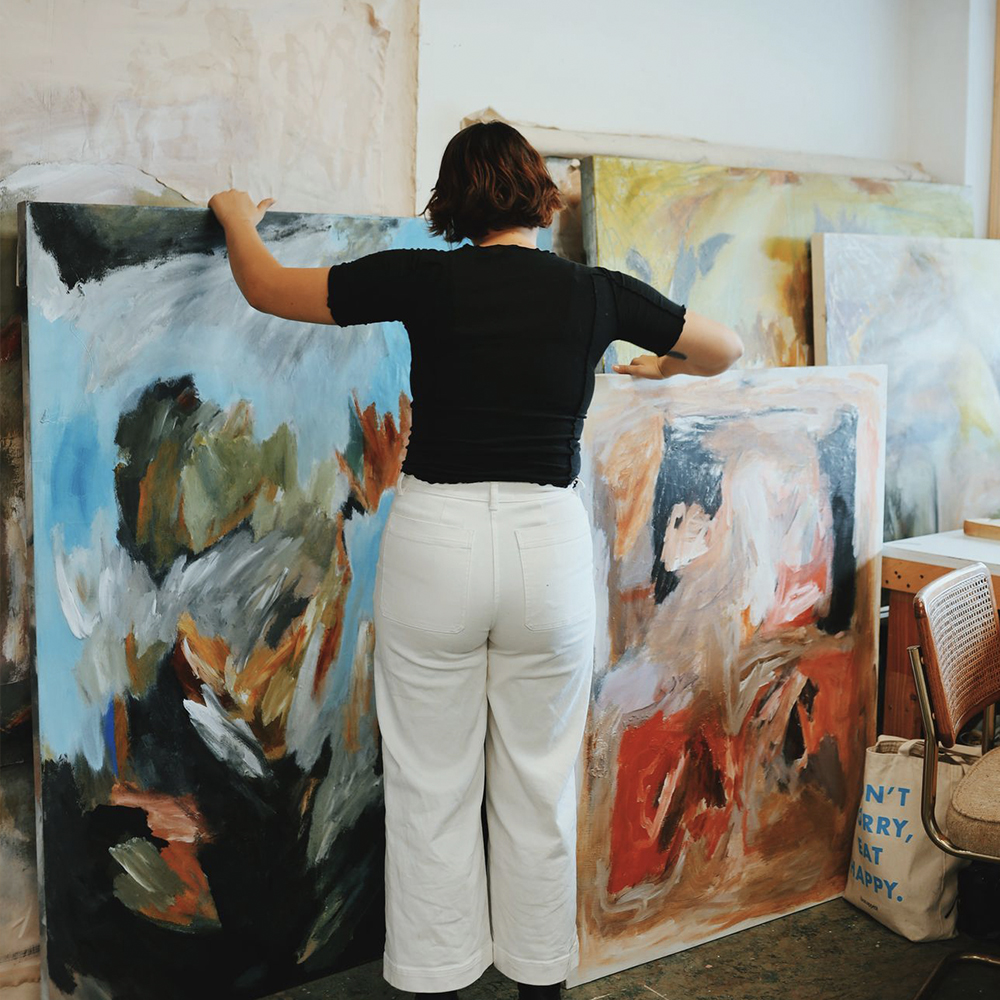 If you wish to have an artwork made for you personally, we facilitate commissions, send us an email with the artist you're interested in and we will work together with you and the artist to achieve the work you are looking for.
Our founder and CEO, Natasha Arselan, is a frequent guest lecturer, public speaker, and host of panel discussions.
Recent hosts include Christies, Artsy, Soho House, British Friends of the Art Museums of Israel, University of Oxford, The Courtauld Institute of Art and Kings College London.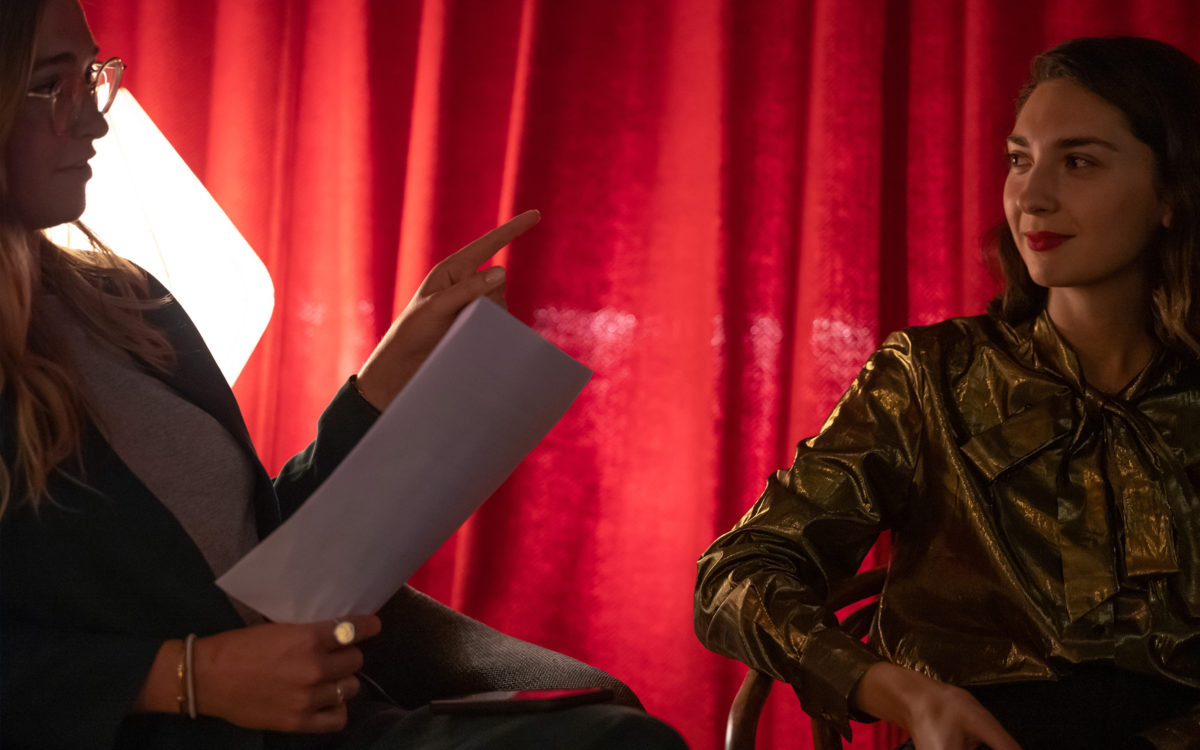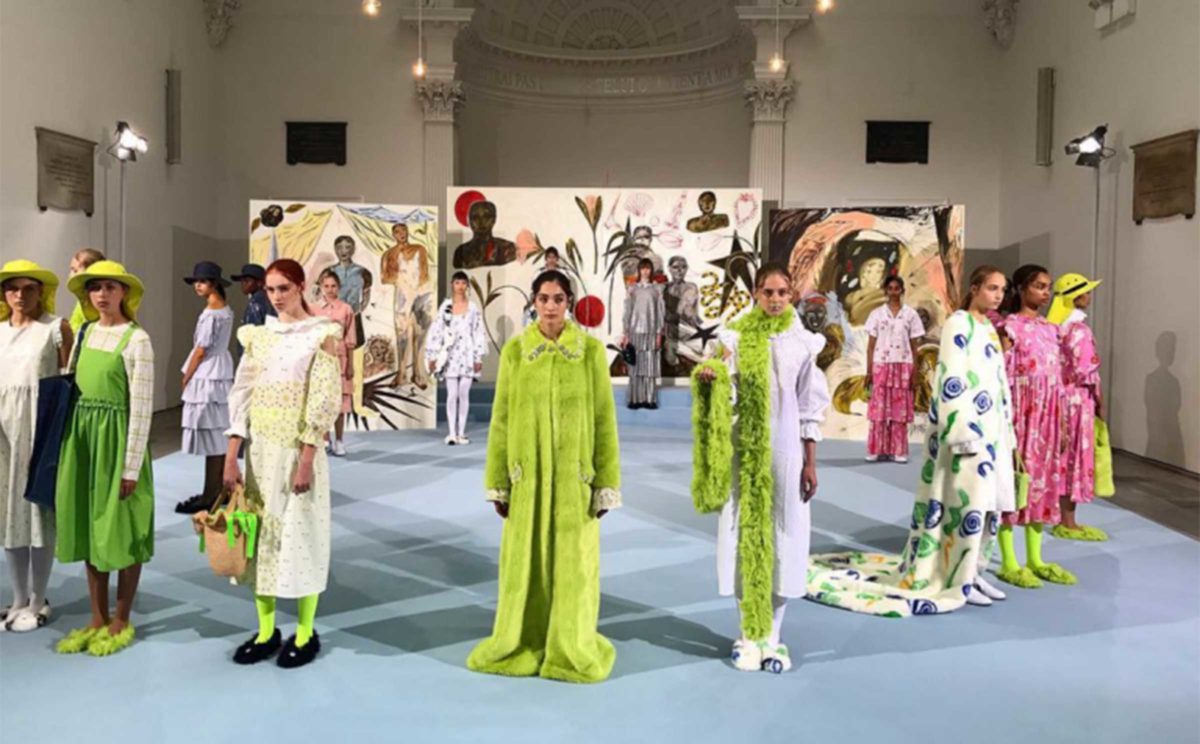 We can find the perfect emerging artist to collaborate with your brand. We connect artists to a range of brands, including luxury retail.
We offer artworks for temporary hire, for a range of durations (eg. 6, 12, or 24 months), as well as a range of locations (e.g. hotels, offices, or private spaces).