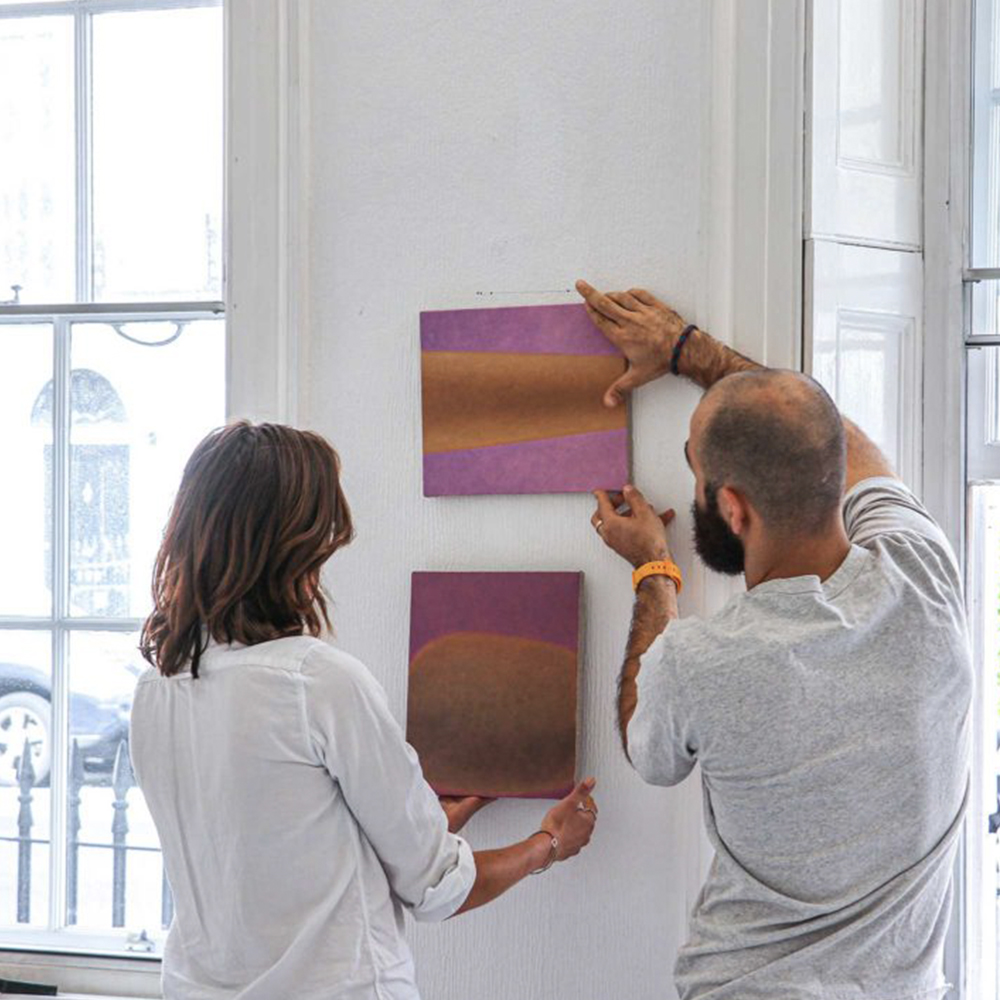 If you would like to acquire artworks, but need assistance on what to buy, our first step is having a one-to-one consultation with you in order to establish your goals, in terms of your taste, investment objectives and spatial requirement.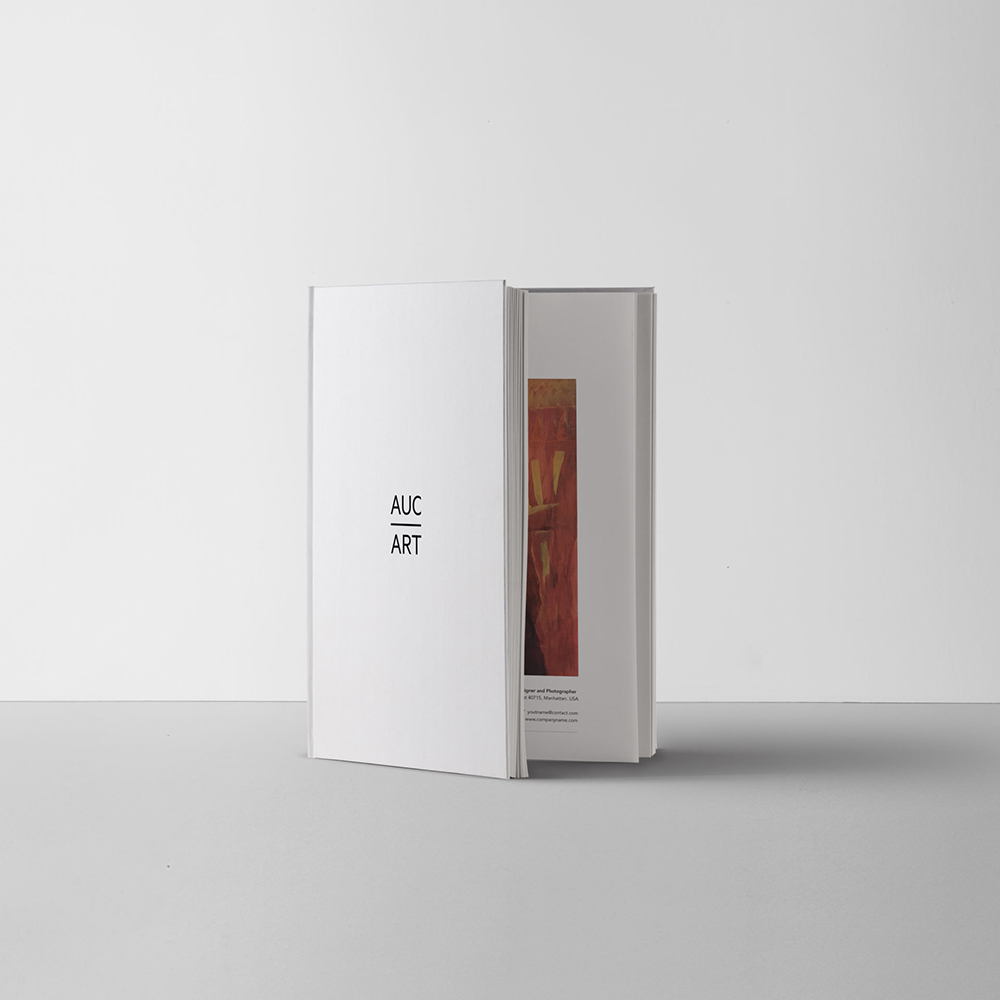 We can manage your collection, cataloging it both digitally and in bound printed editions, as well as providing storage and archiving solutions.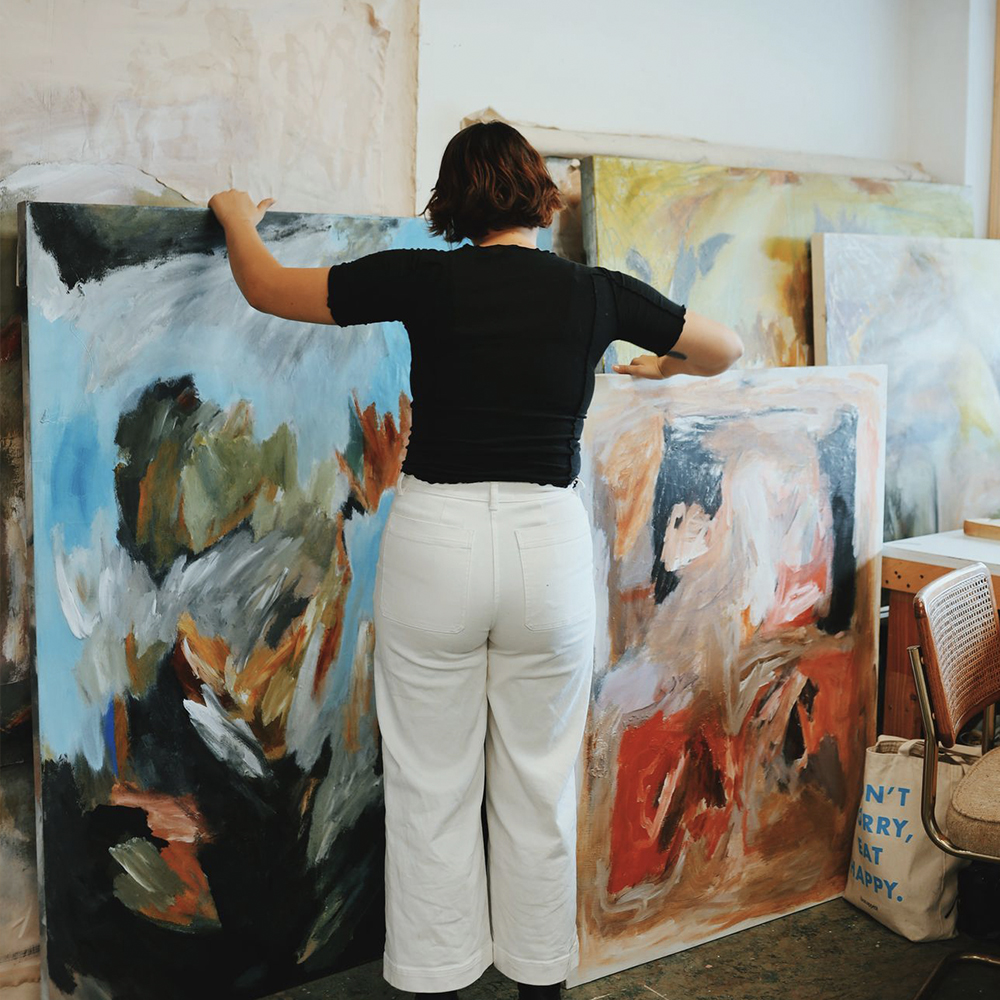 If you wish to have an artwork made for you personally, we facilitate commissions, send us an email with the artist you're interested in and we will work together with you and the artist to achieve the work you are looking for.
Join our artists in their studio for an inside view on their practice. Get in touch and email us with your favourite artist today to book a visit.
We can arrange curated pop-up exhibitions tailored to your needs. Recent pop-ups include Gordon Berger's New York ON CANAL project installation supported by Wallplay – Armory's satellite event programme and The Dot Project exhibition Picasso Baby.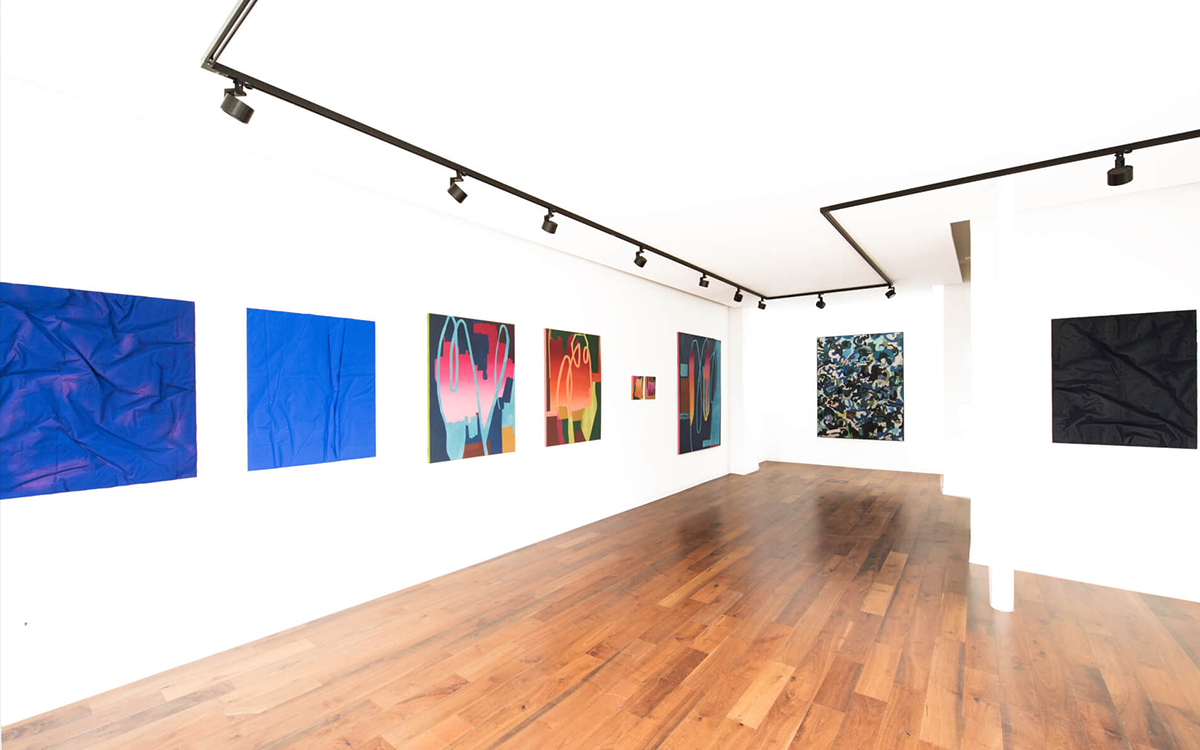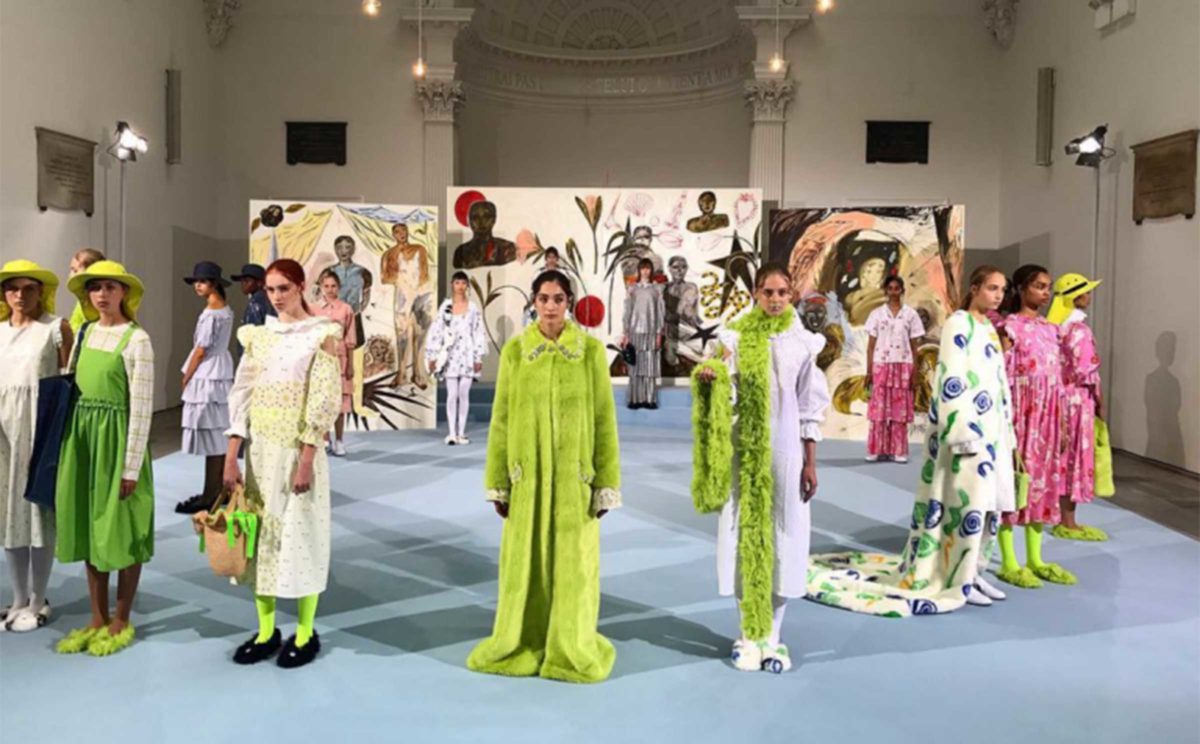 We can find the perfect emerging artist to collaborate with your brand. We connect artists to a range of brands, including luxury retail.
We offer artworks for temporary hire, for a range of durations (eg. 6, 12, or 24 months), as well as a range of locations (e.g. hotels, offices, or private spaces).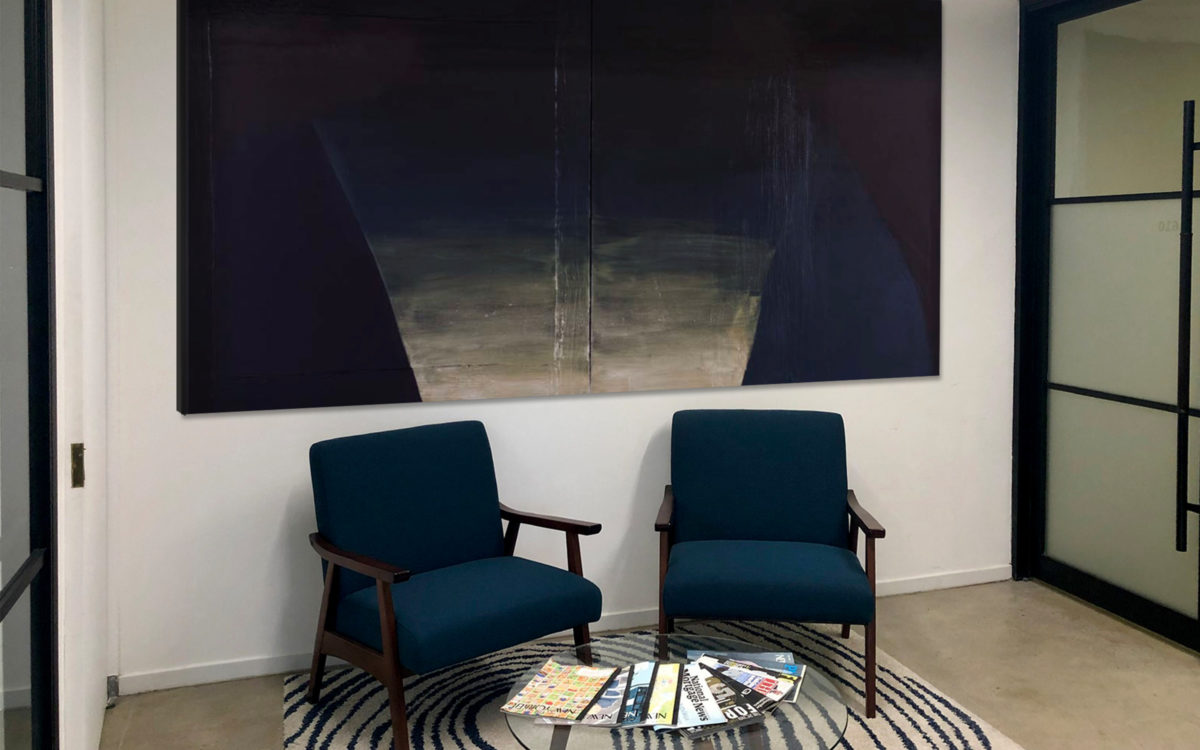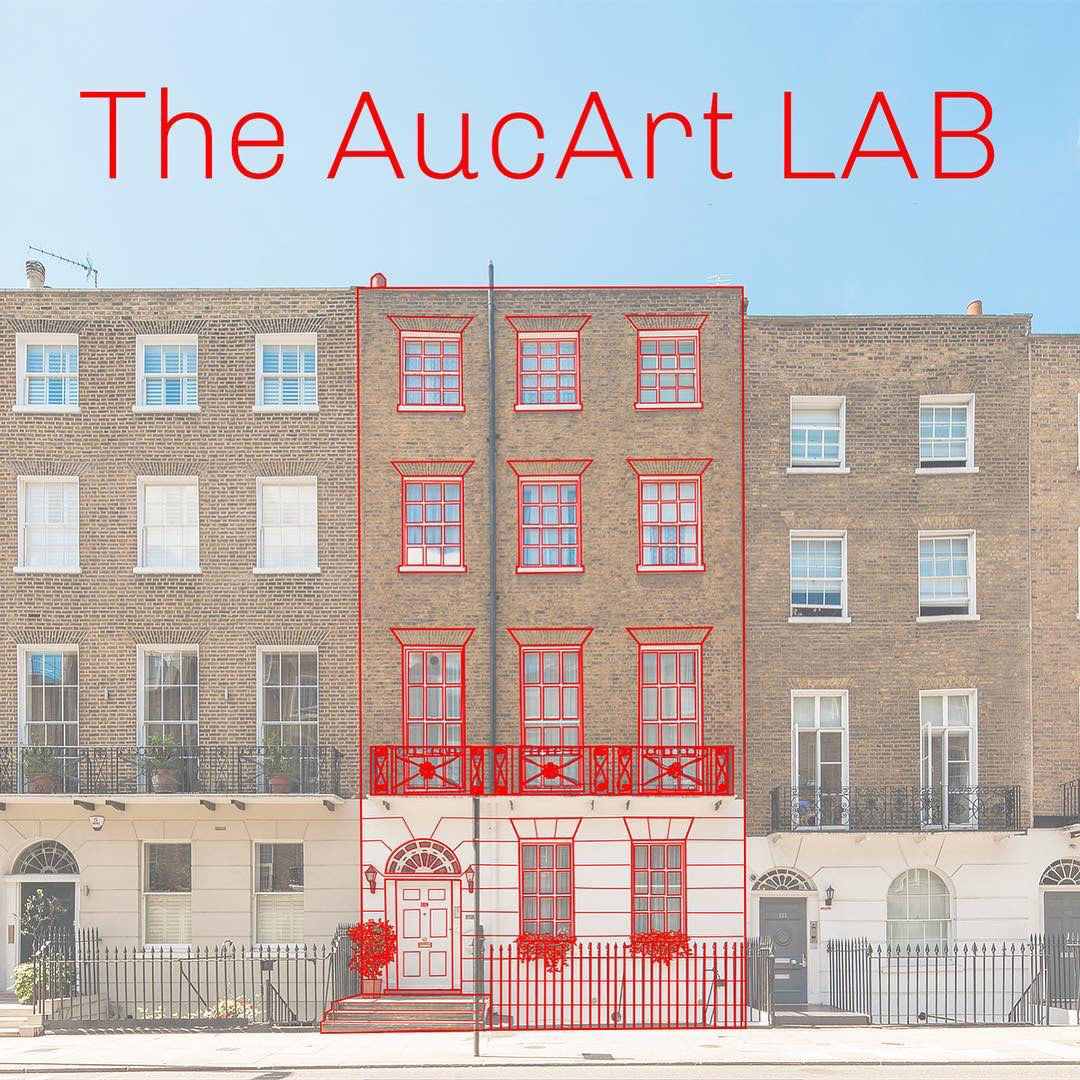 The AucArt Lab, AucArt's residency programme explores the works of six young contemporary artists.The selected artists worked and lived in a Georgian townhouse located in Marylebone. The building was transformed into a creative incubator that nurtured and manifested the creativity of our select emerging artists for a six-week residency programme.