AucArt is a selling platform exclusively for artists.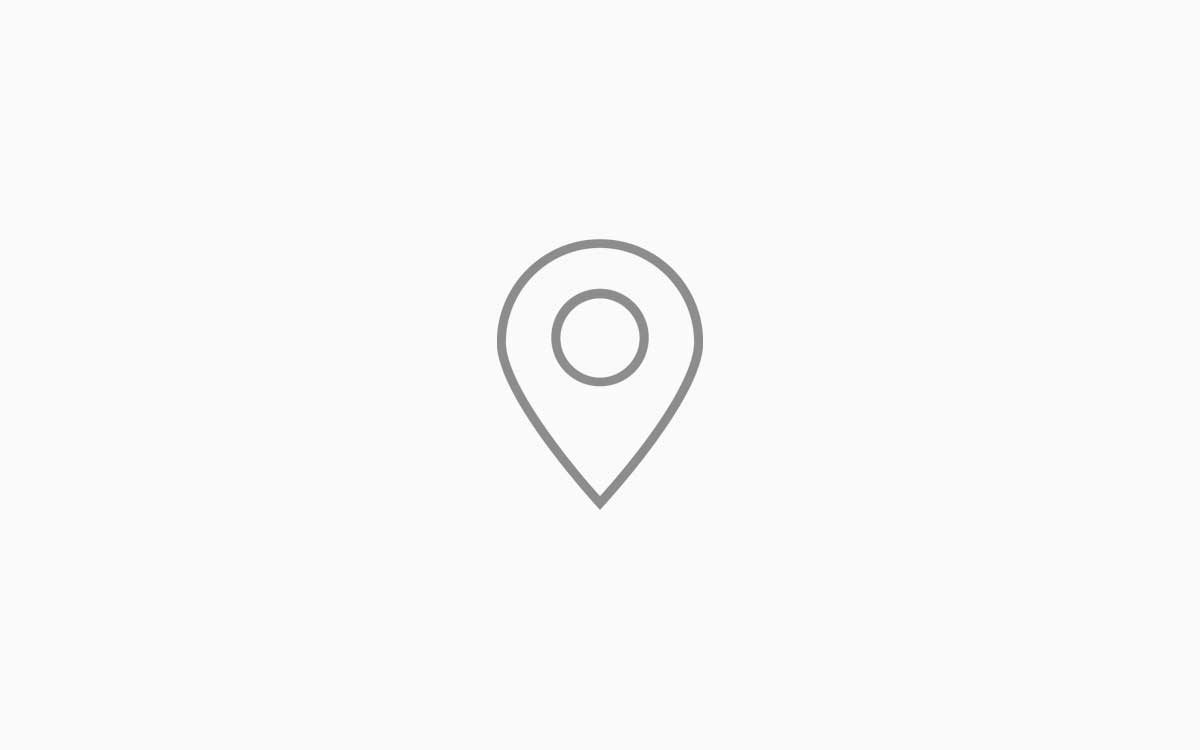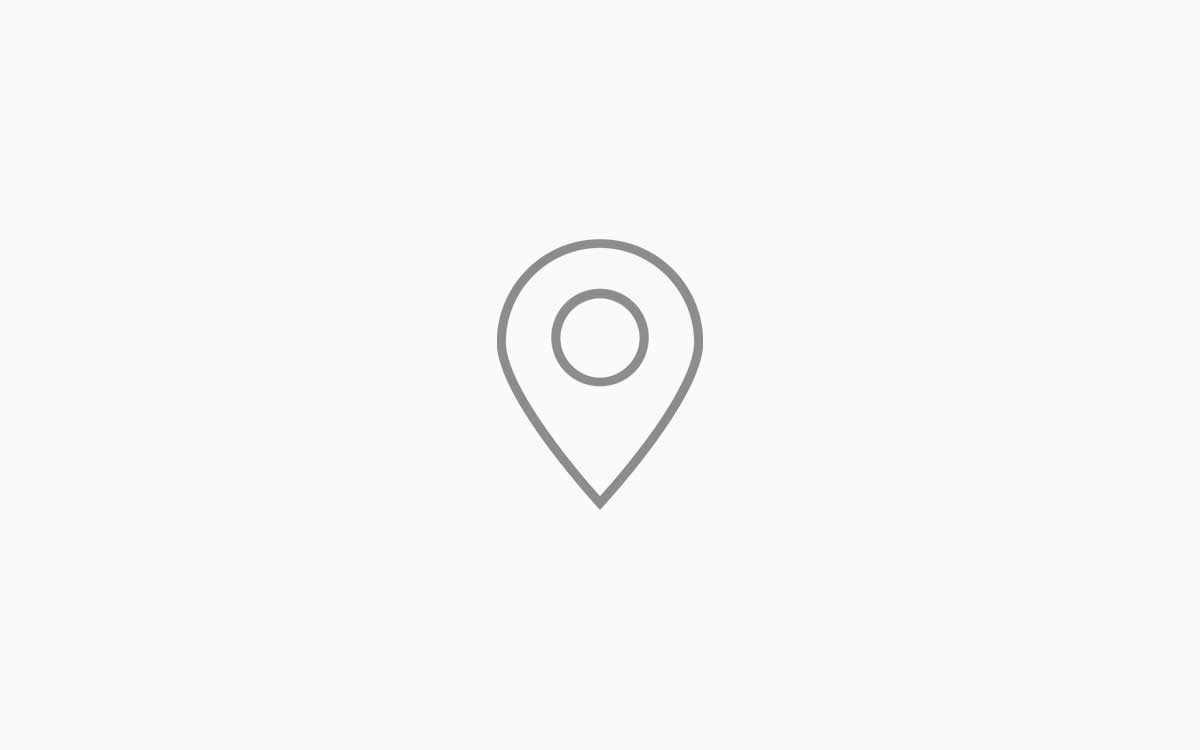 Our collectors are based all over the world, and can buy your work from anywhere.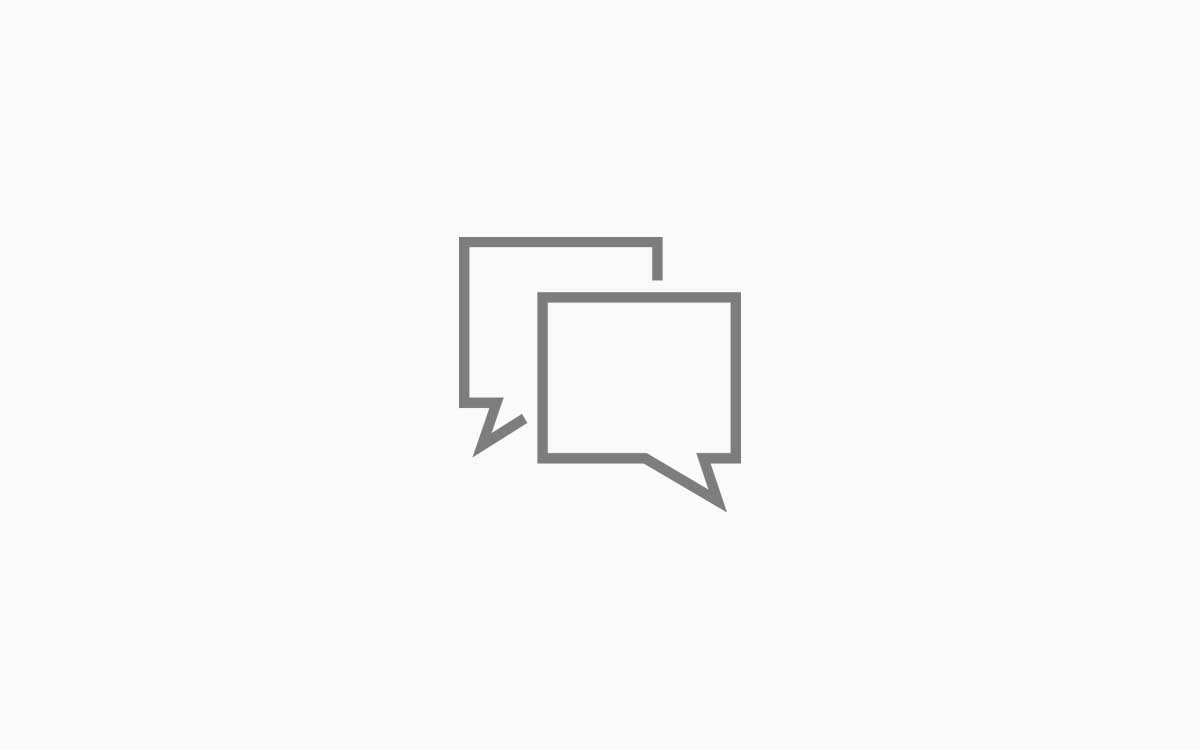 We spotlight our artists in the media, featuring them in articles and other channels.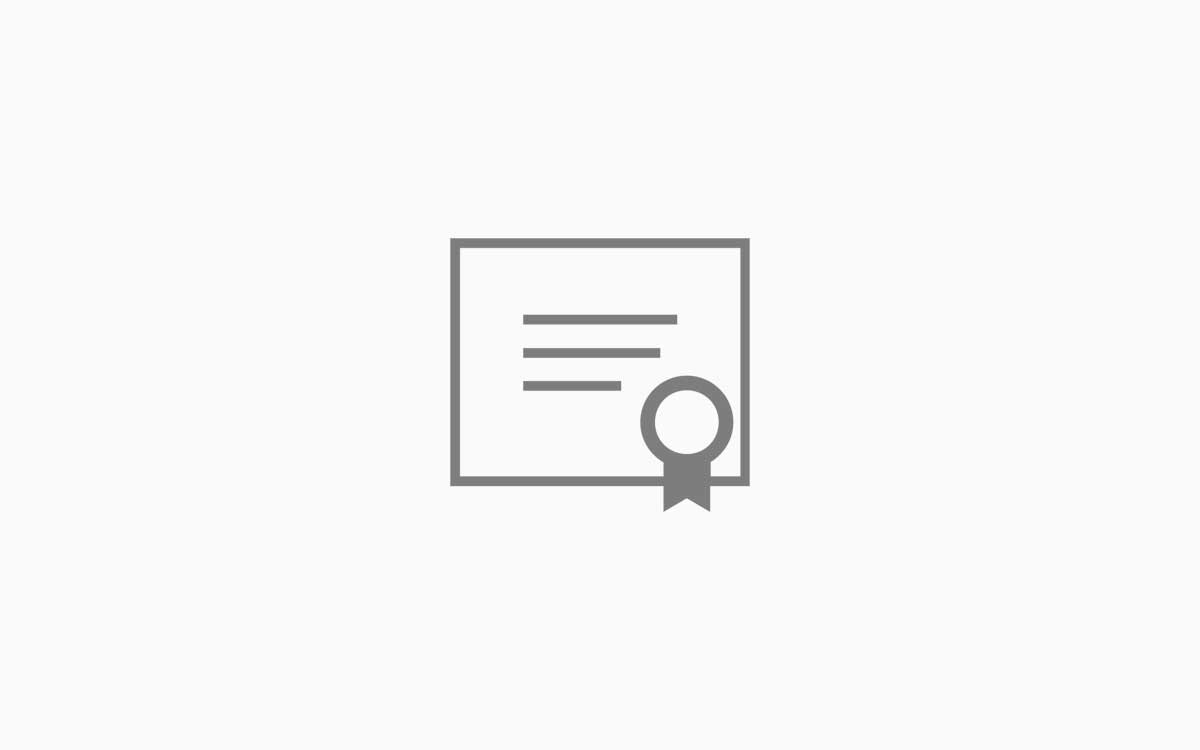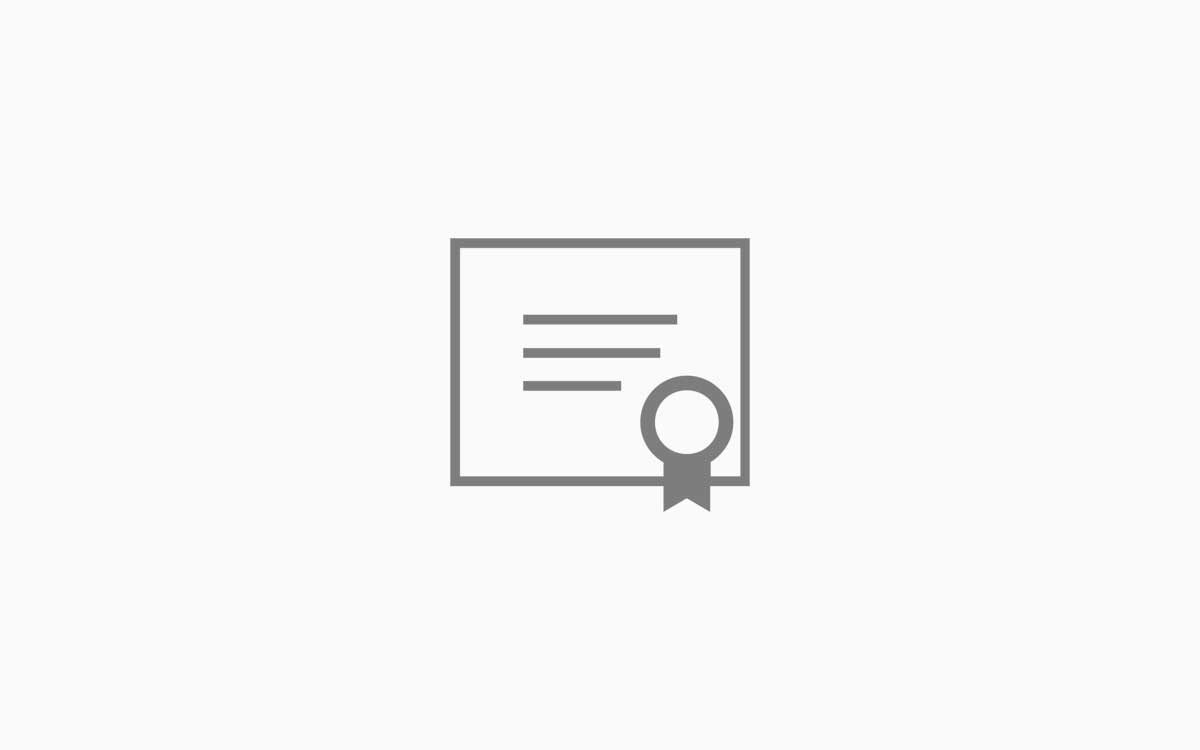 Once you sell work we do invoicing, condition reporting and ensure payment. We have ties to major institutions around the world that engage in our artists.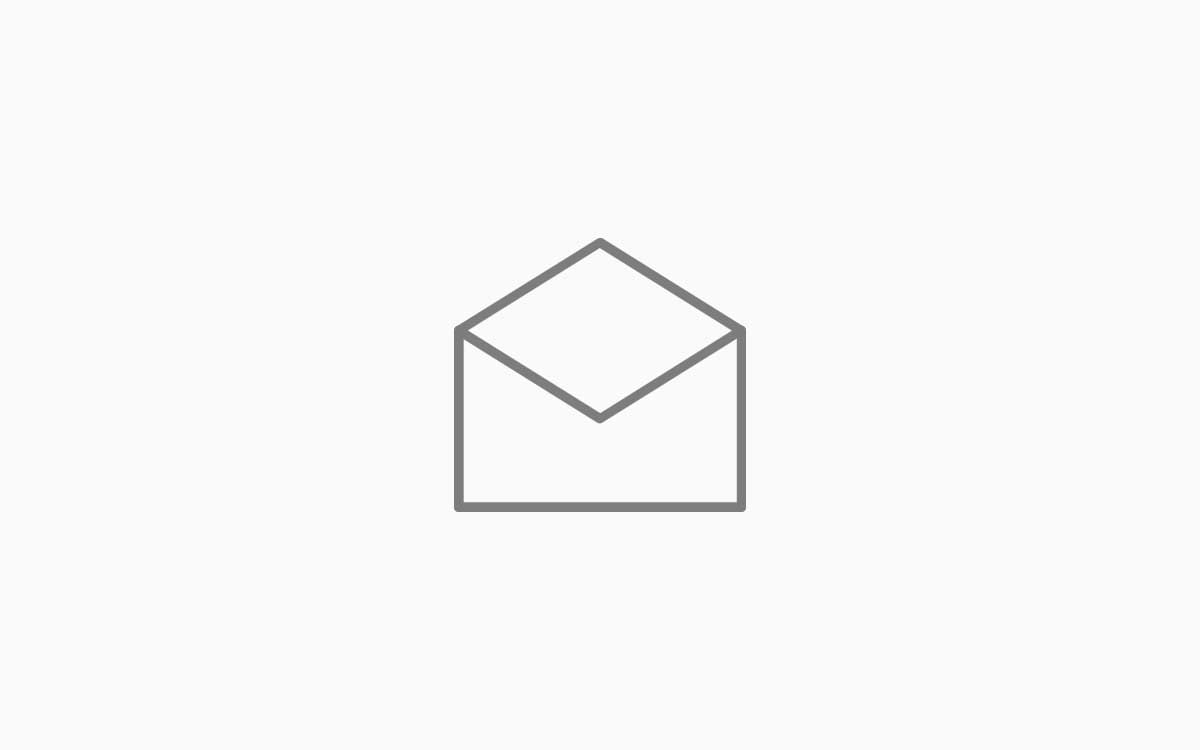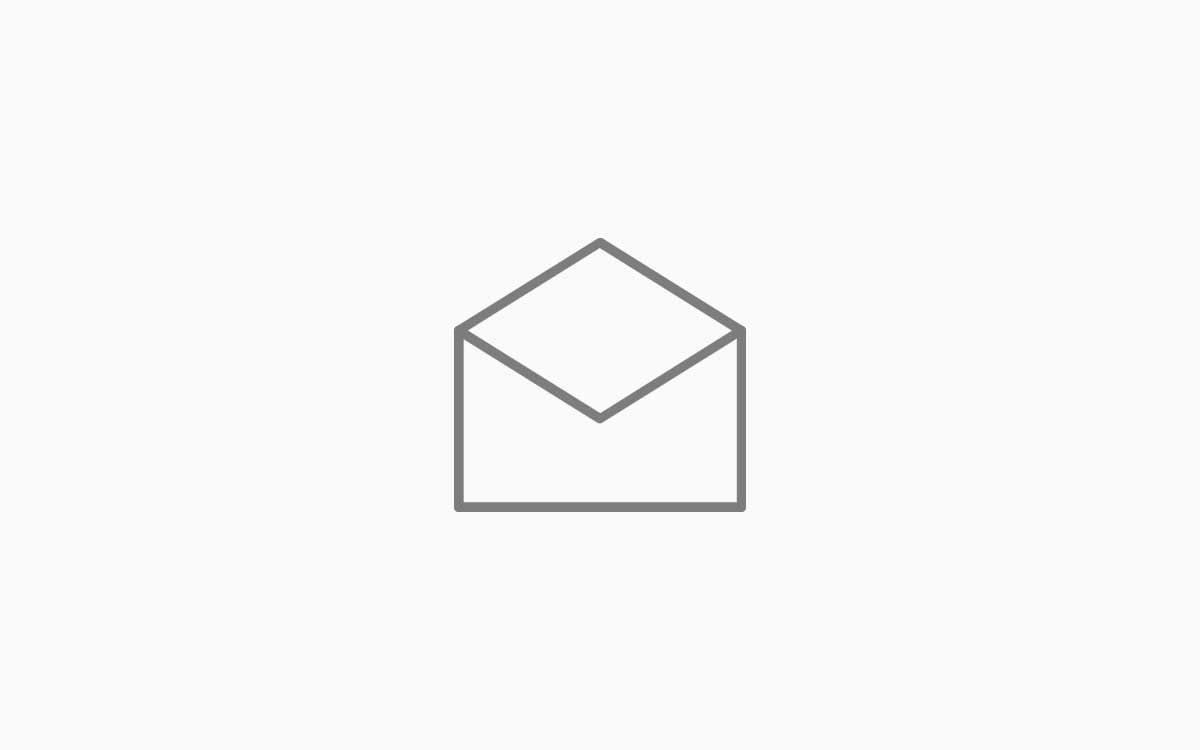 We handle all customer enquiries and after-sale service. We do all the work involved in overseeing that your artwork is shipped correctly.