AucArt launched in 2017 as the only auction house specialising in graduate art,  quickly becoming known for championing early career artists.
AucArt sources works by artists in high demand on the primary market, before their prices begin to skyrocket. In offering these artworks directly from the artist, AucArt gives you the opportunity to discover & purchase works before anyone else does.
Today, alongside exceptional recent graduates, AucArt is proud to also work with more established names. We enable collectors from anywhere in the world to discover rising international talent, and buy directly from their studios.
Collecting work by some of today's most in-demand contemporary artists is highly rewarding in various ways including, discovering artists first, enjoying their success collectively, while simultaneously enjoying their work in your personal collection. You'll feel it after your first acquisition.
Acquire with us today. We invite you to join us in shaping the art world of tomorrow.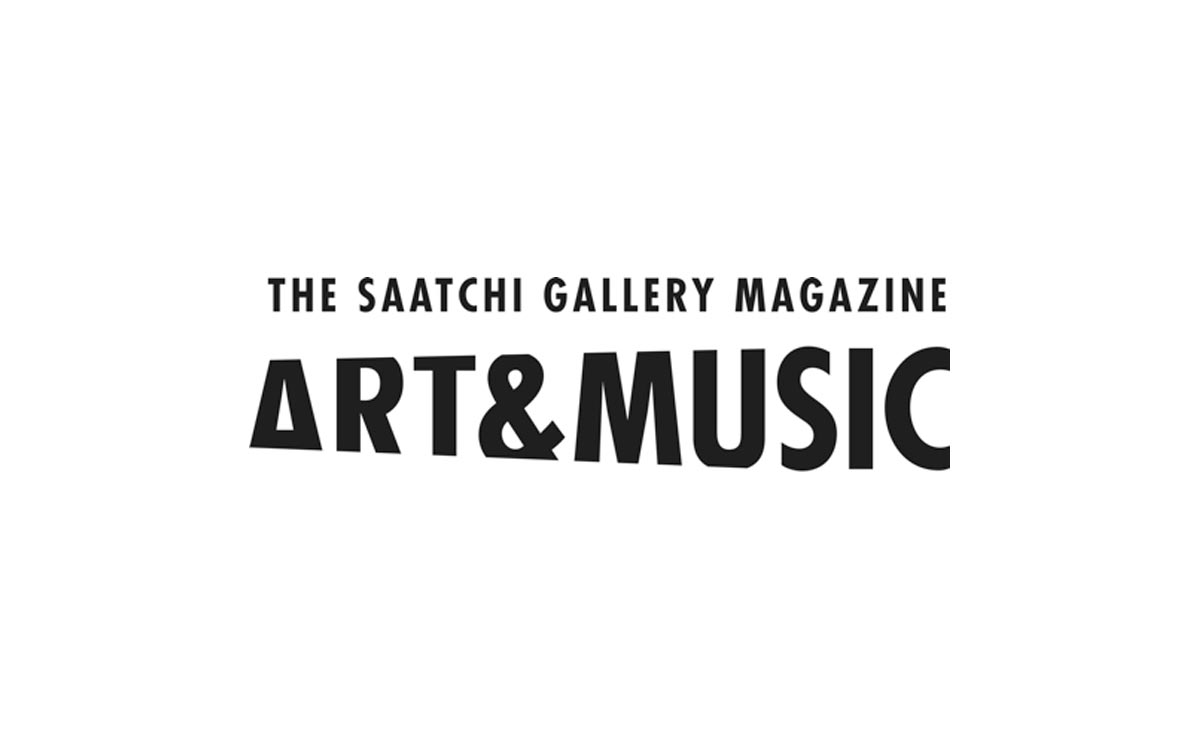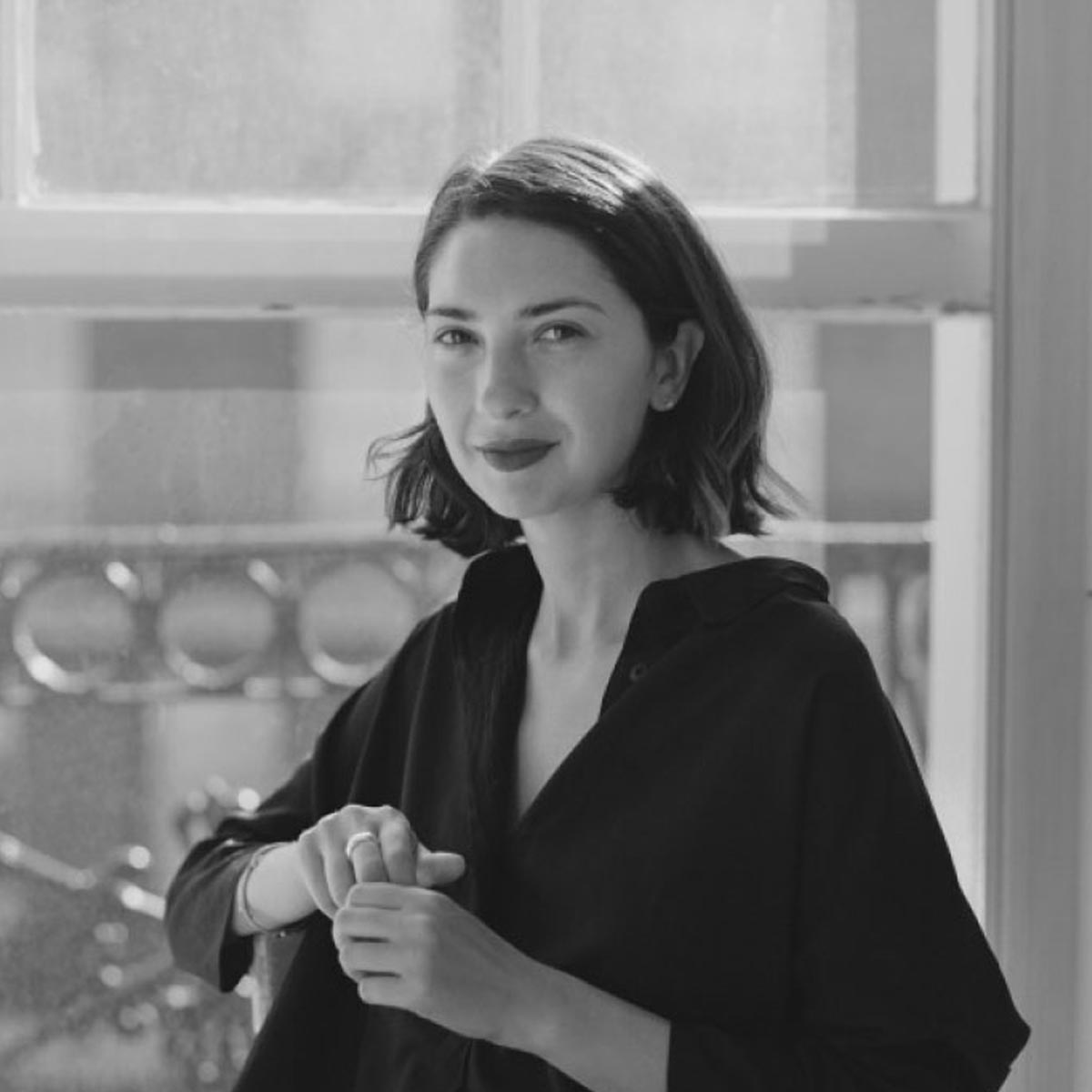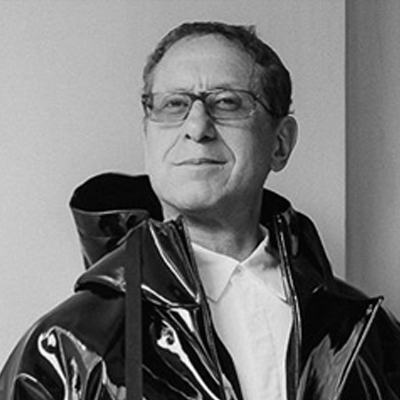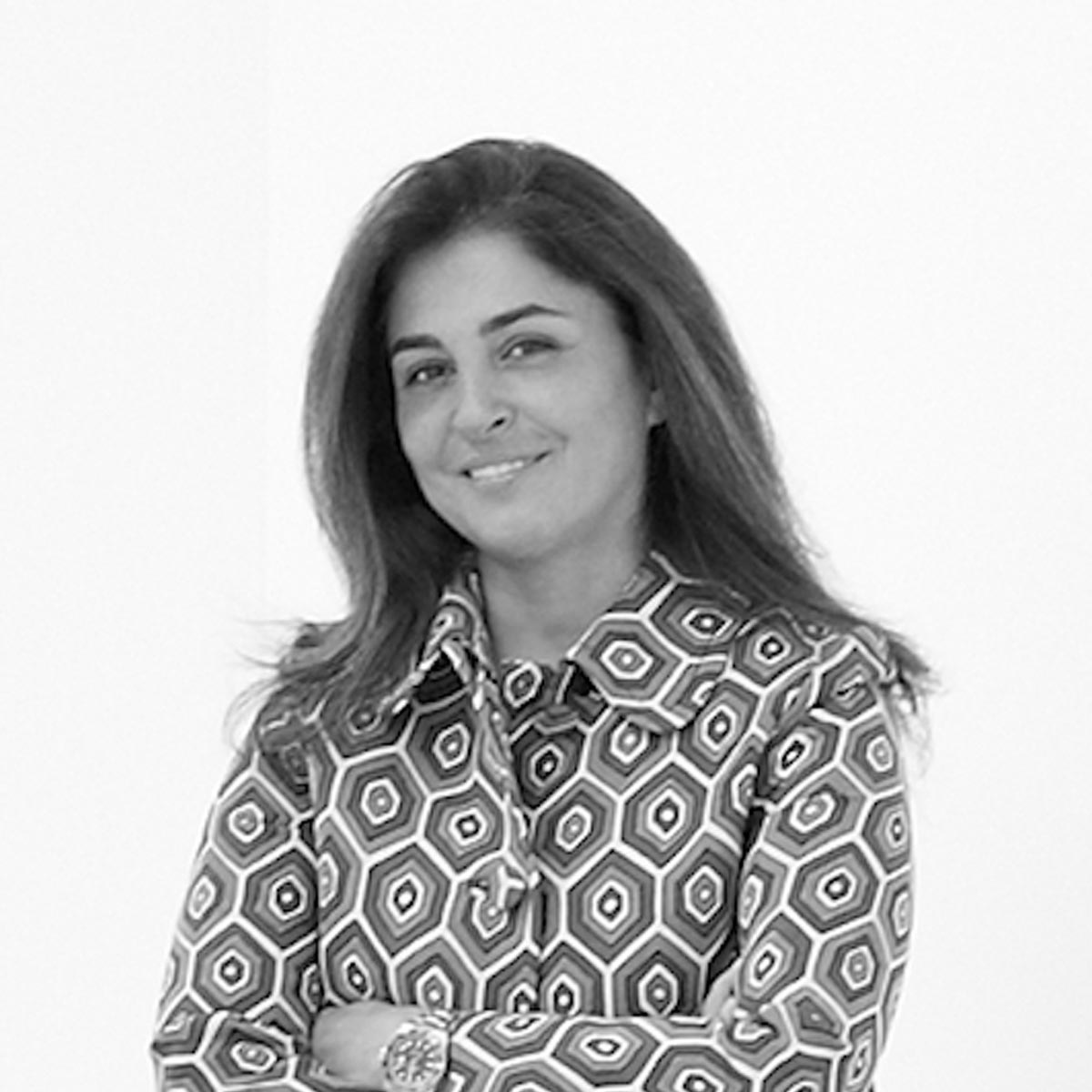 Co-Chair of Tate Middle East & North Africa Acquisitions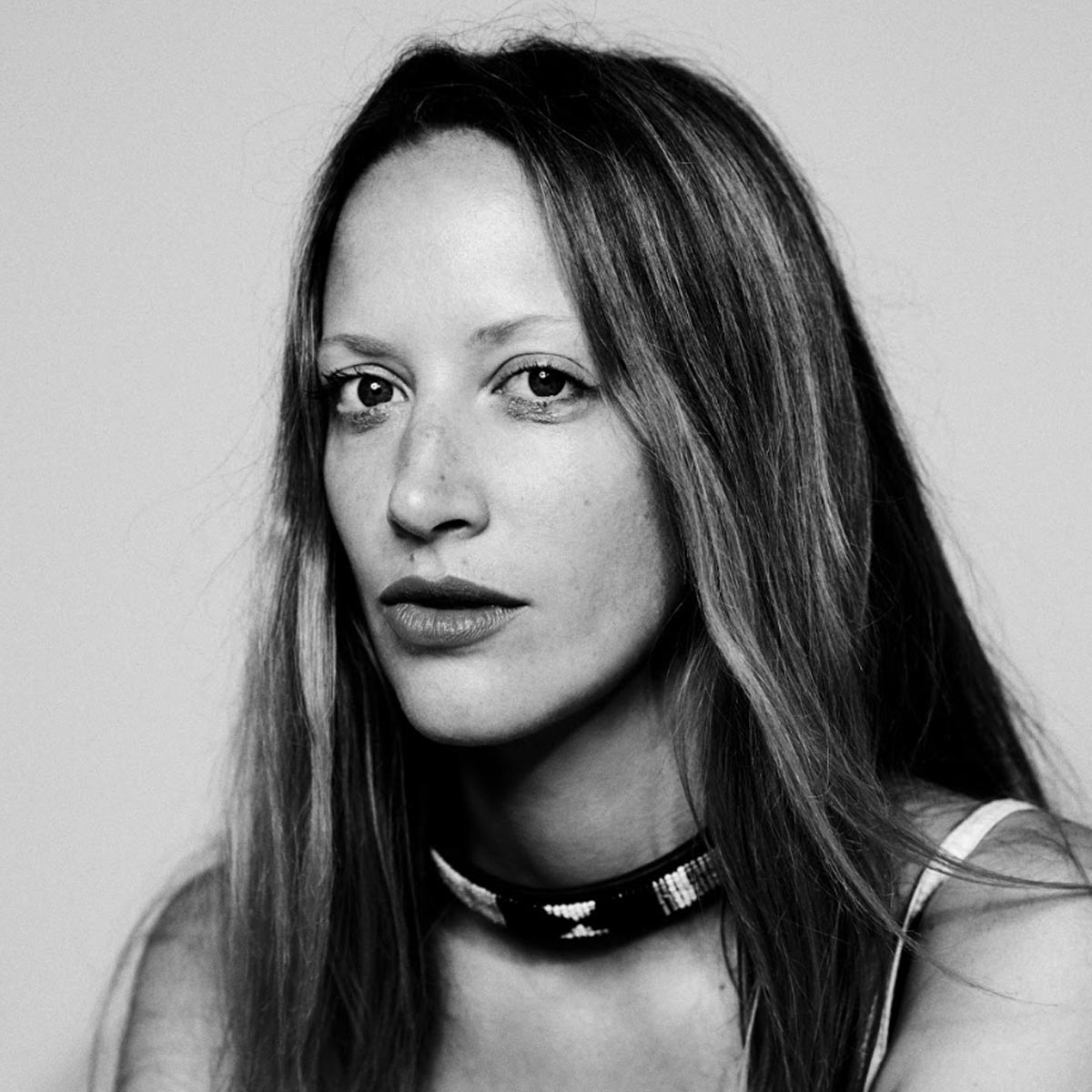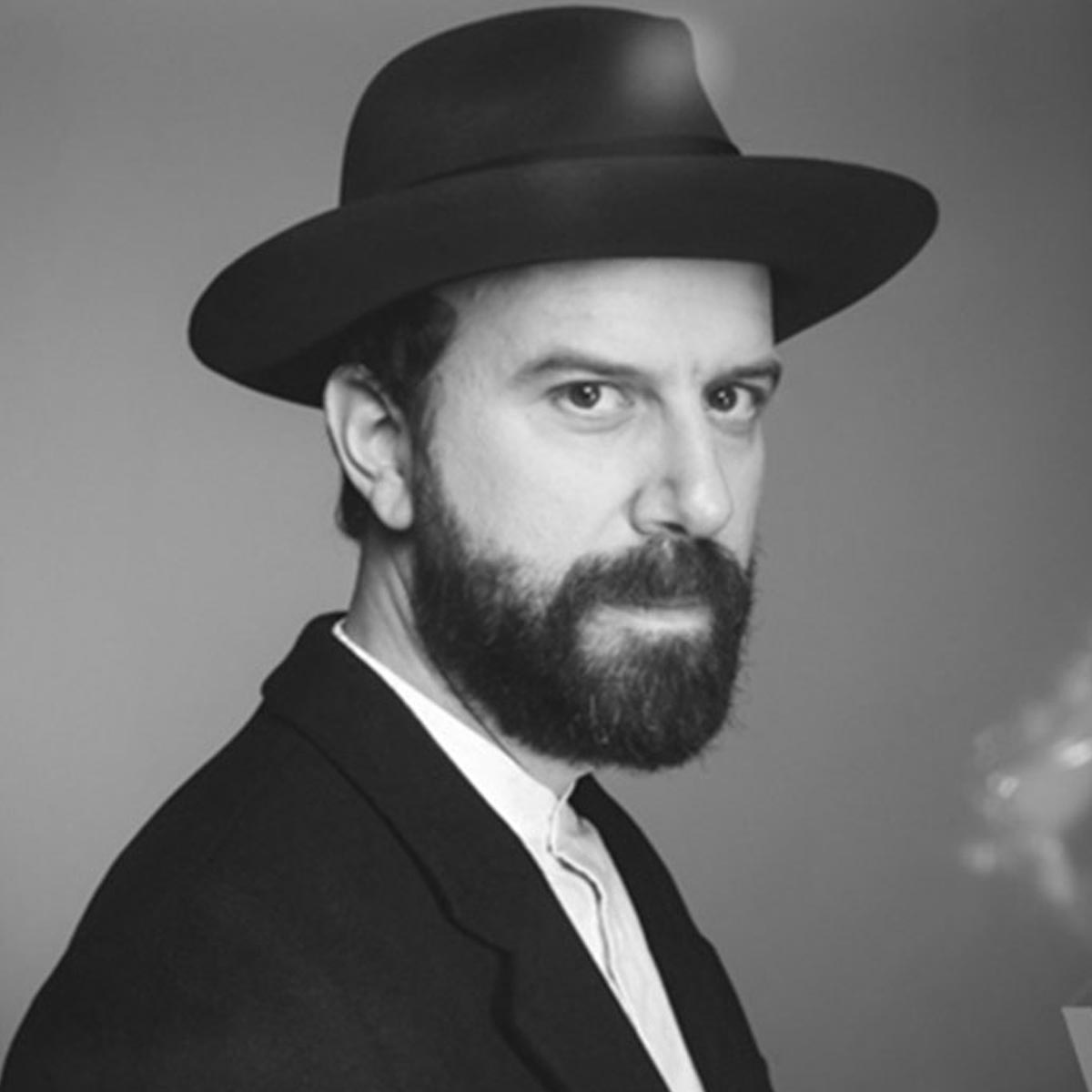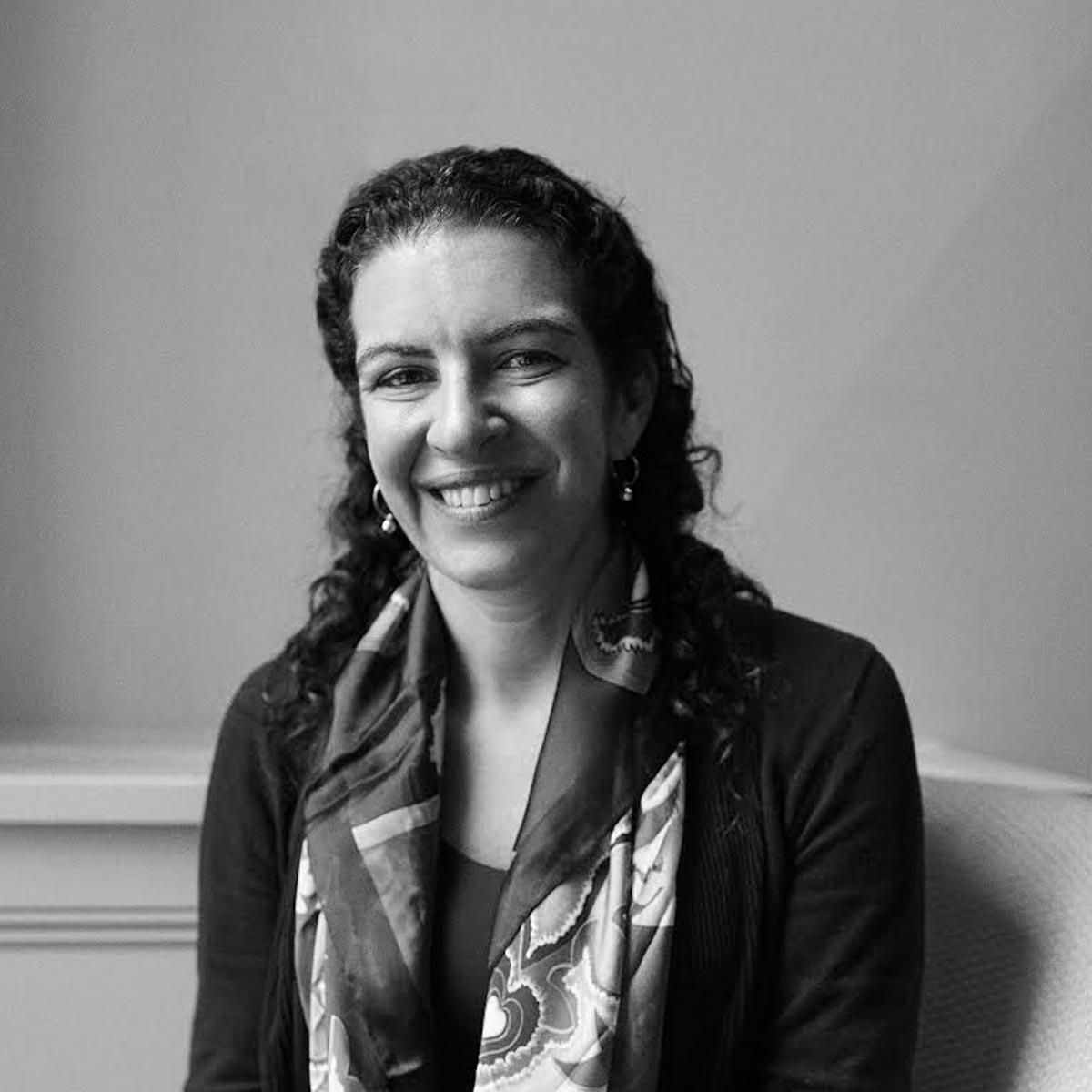 Art Market Columnist, Financial Times & Writer, The Art Newspaper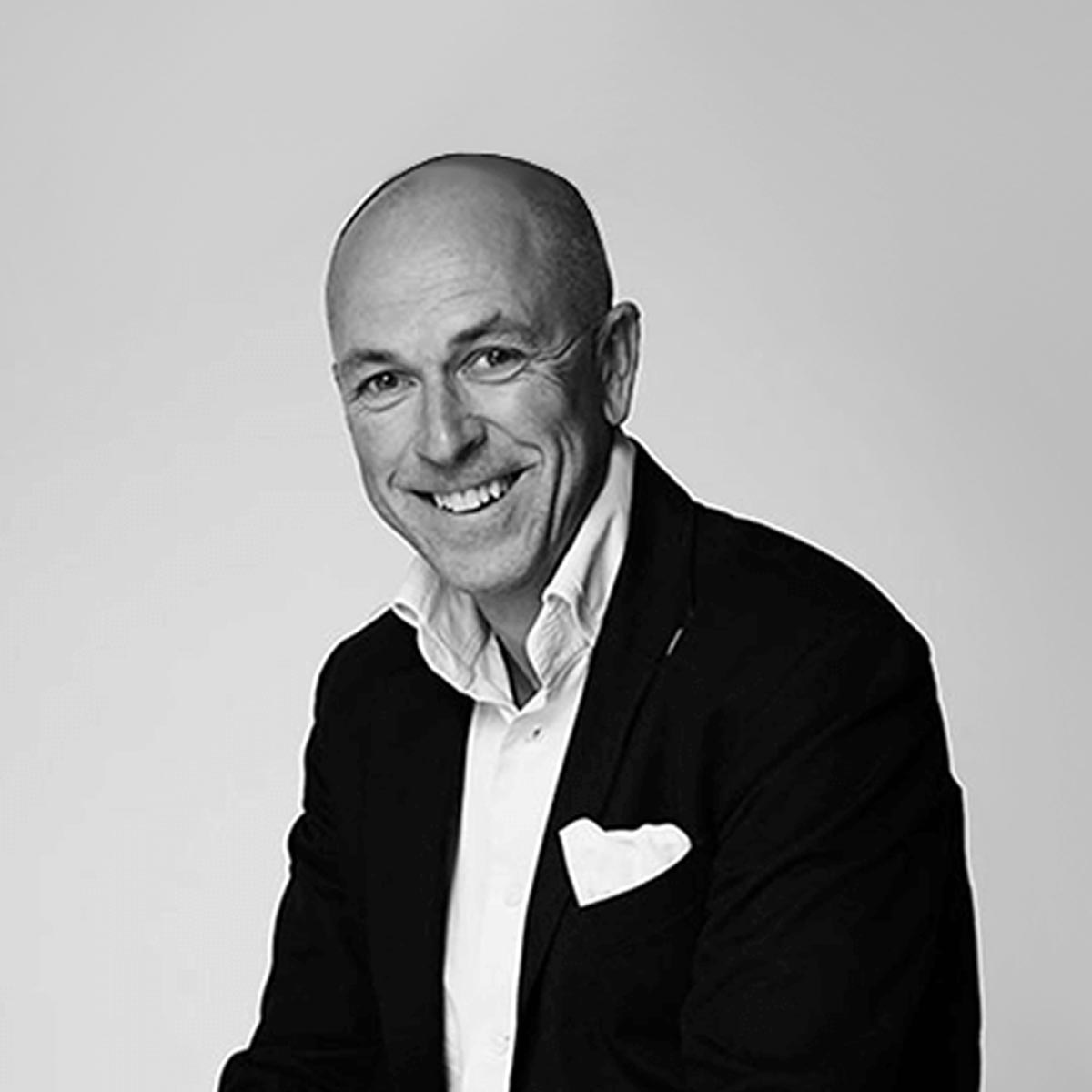 Editor-in-Chief, GQ Magazine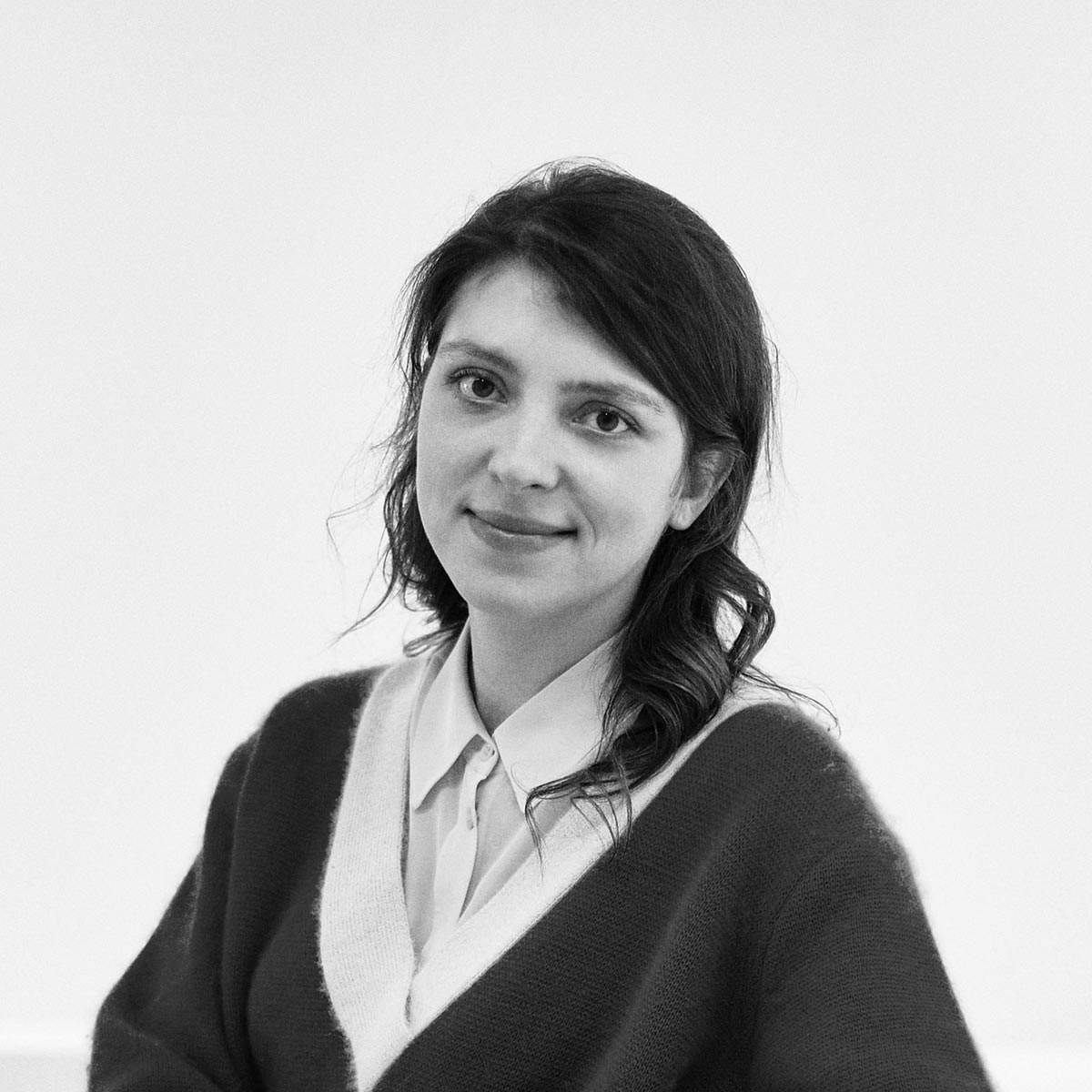 Deputy Chairman, Phillips Auction House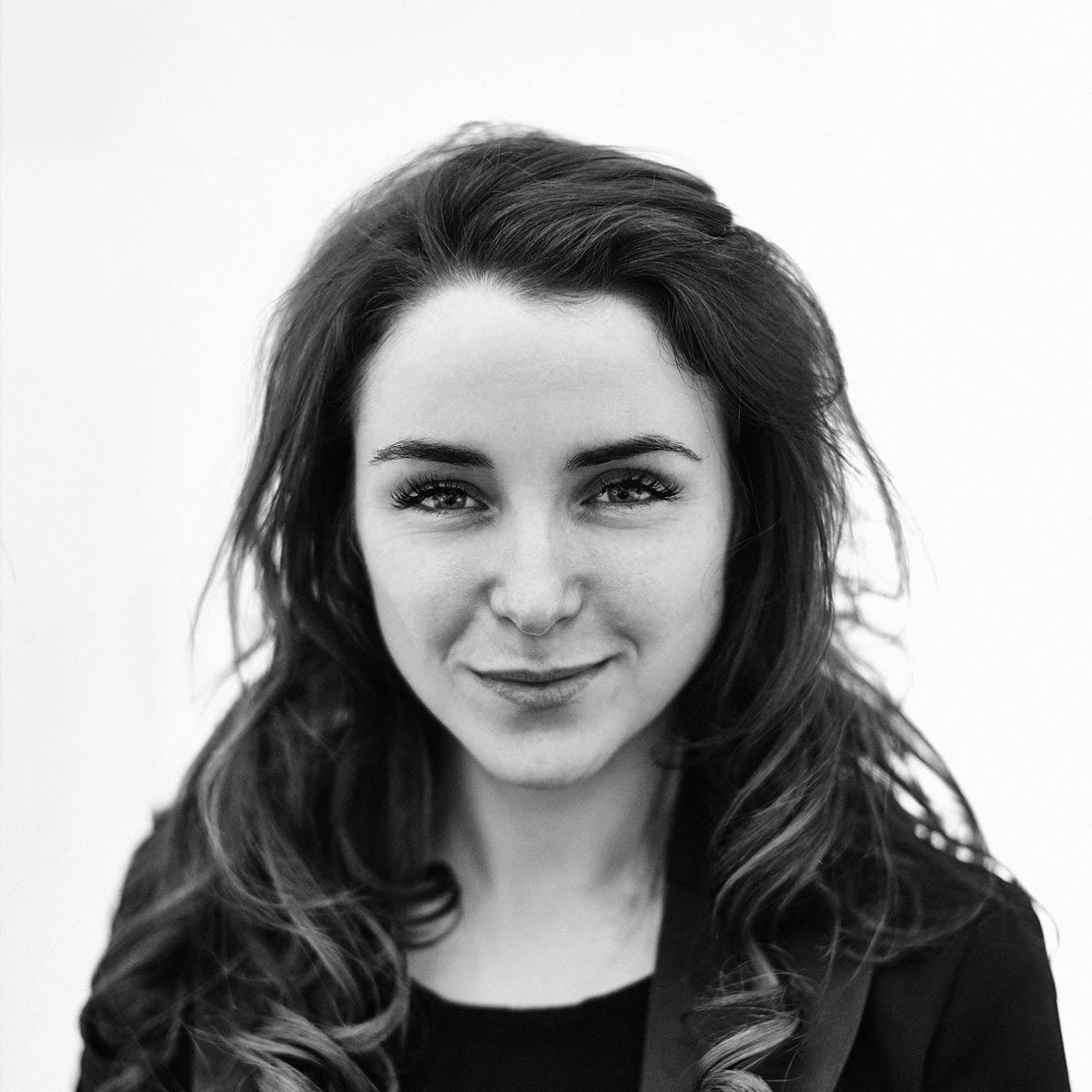 Director of Alison Jacques Gallery, London