"7 years ago, a young artist in his last year at art school, called me – he explained that he had run low on funds for his final degree show work and asked if I could come to his studio to purchase one of his latest paintings.
Still a student myself with my modest allowance and an empty white wall, I visited the studio. Walking through this discreet studio block I was completely blown away by the talent that surrounded me, the quality of the work, and that I had been given the opportunity to discover this artist first.
I bought an artwork, he went on to win a number of prizes, feature in his first solo show, art fair, etc.The daily joy that this artist & artwork has brought me is priceless, it's not just an artwork on my wall, but the feeling that I'm on the journey with him – it truly was a win-win situation both morally and financially. This made me realise that it was vital I create an eco-system whereby people could access the works by next generation of artists, allowing artists to support themselves through the most vulnerable phase in their career. It made me think how can I offer this opportunity & access to others; and that's how in December 2017, AucArt was launched…"
Today AucArt is known as one of the leading platforms to discover and collect emerging artists direct from the artist studio. AucArt continues to support hundreds of artists around the world and has been at the heart of facilitating individuals starting their collections, in-hand with high-profile seasoned collectors. It is our mission to seek out, discover, and offer the most promising artists of today.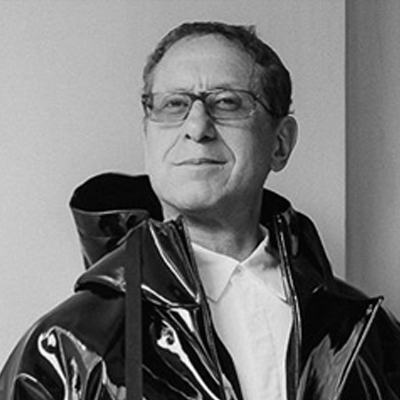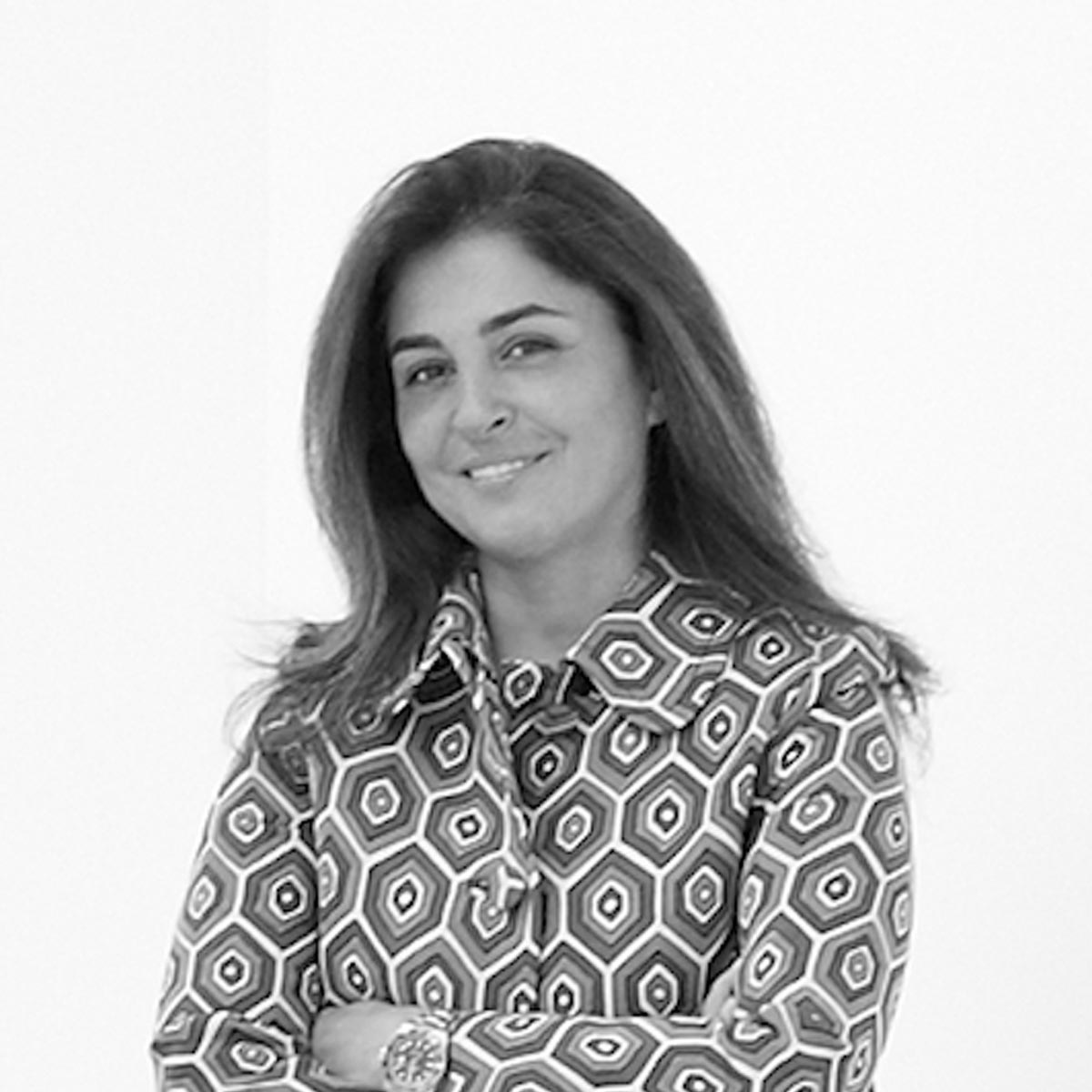 Co-Chair of Tate Middle East & North Africa Acquisitions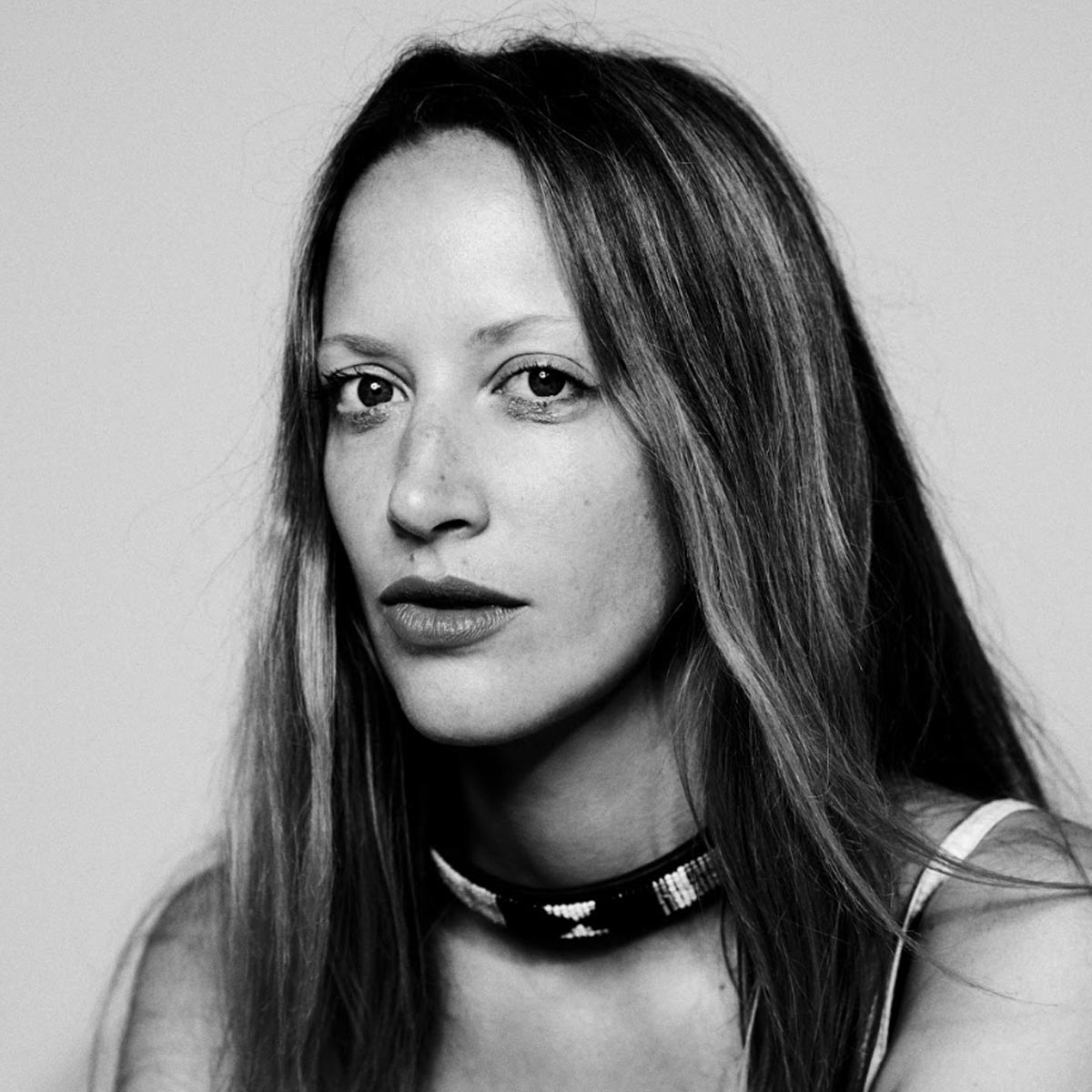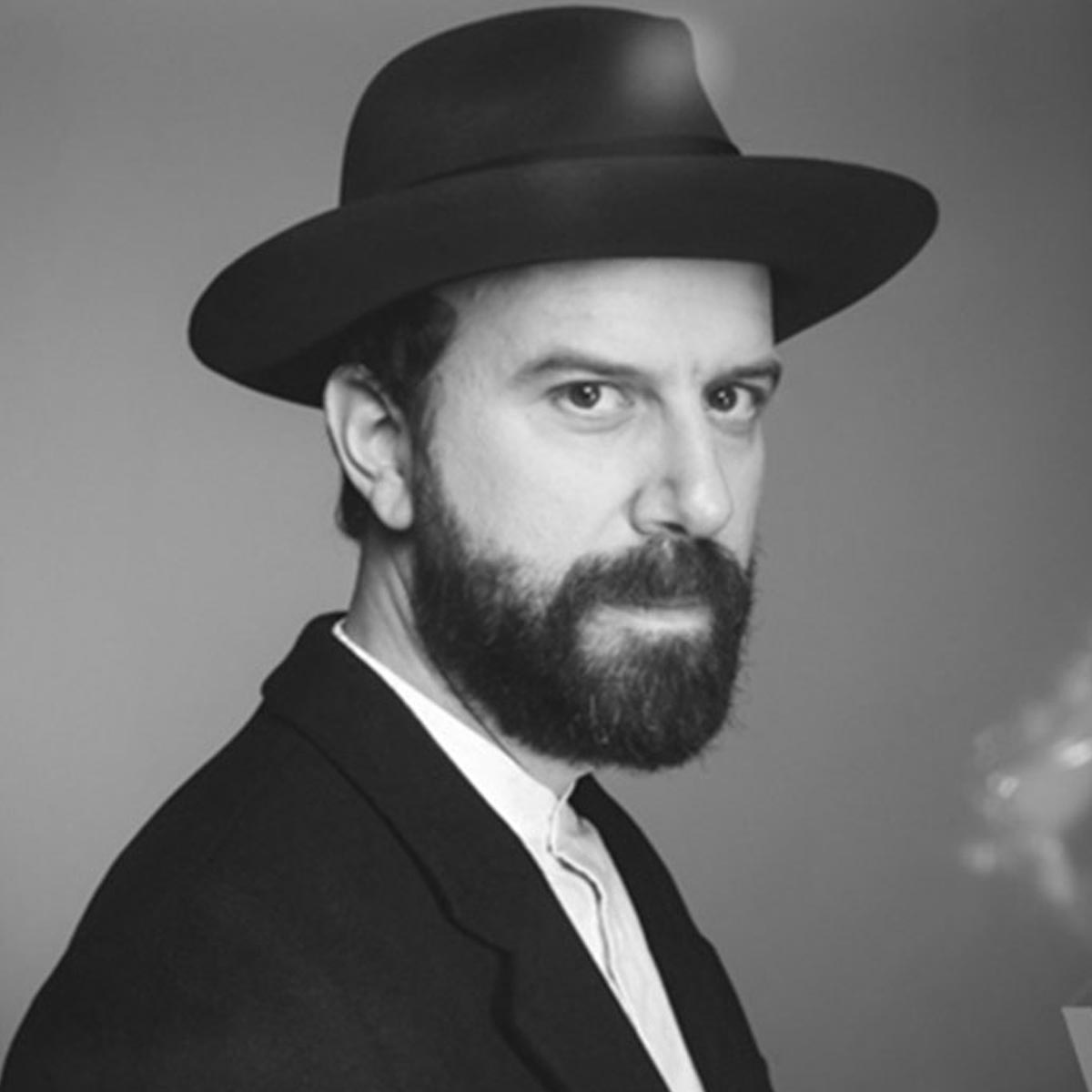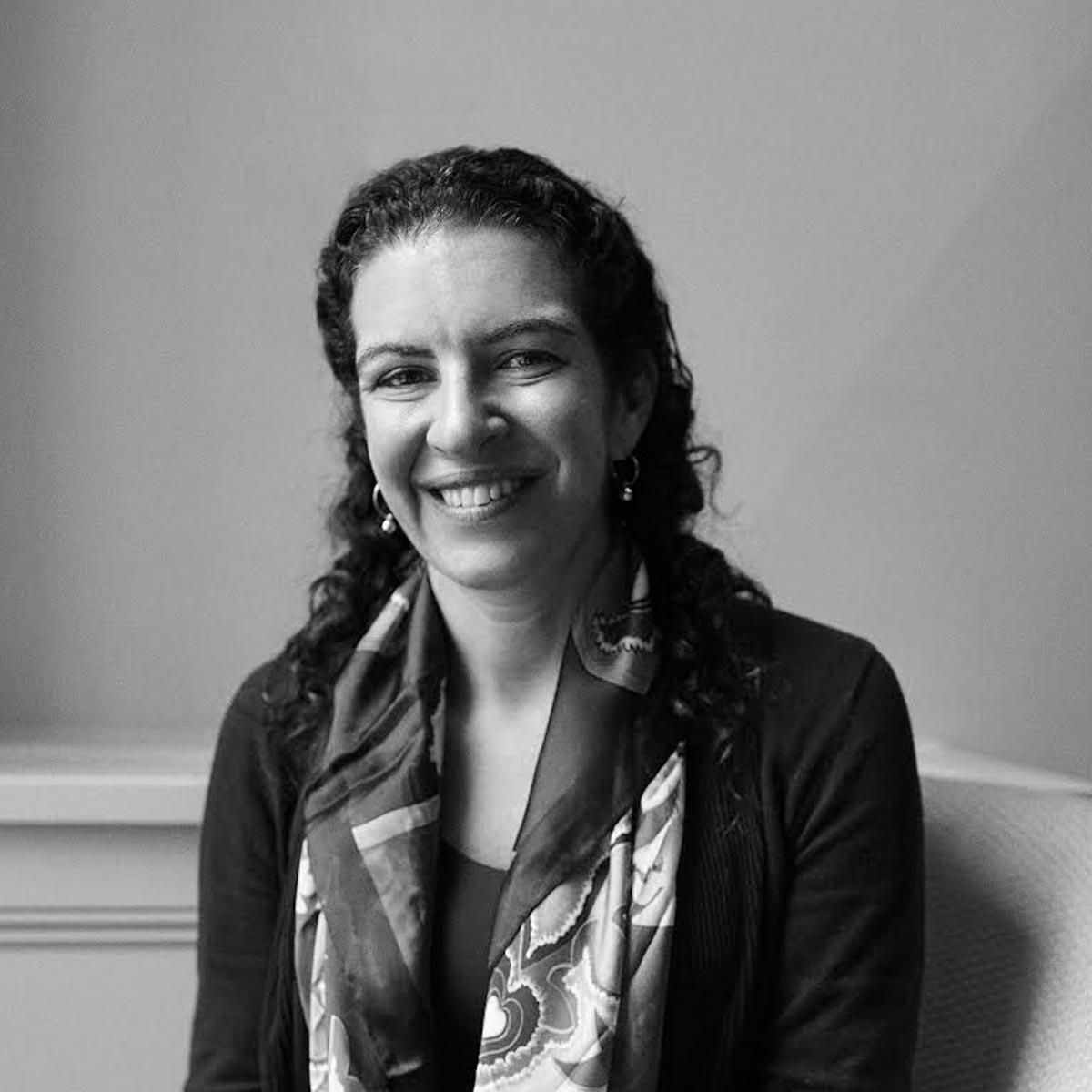 Art Market Columnist, Financial Times & Writer, The Art Newspaper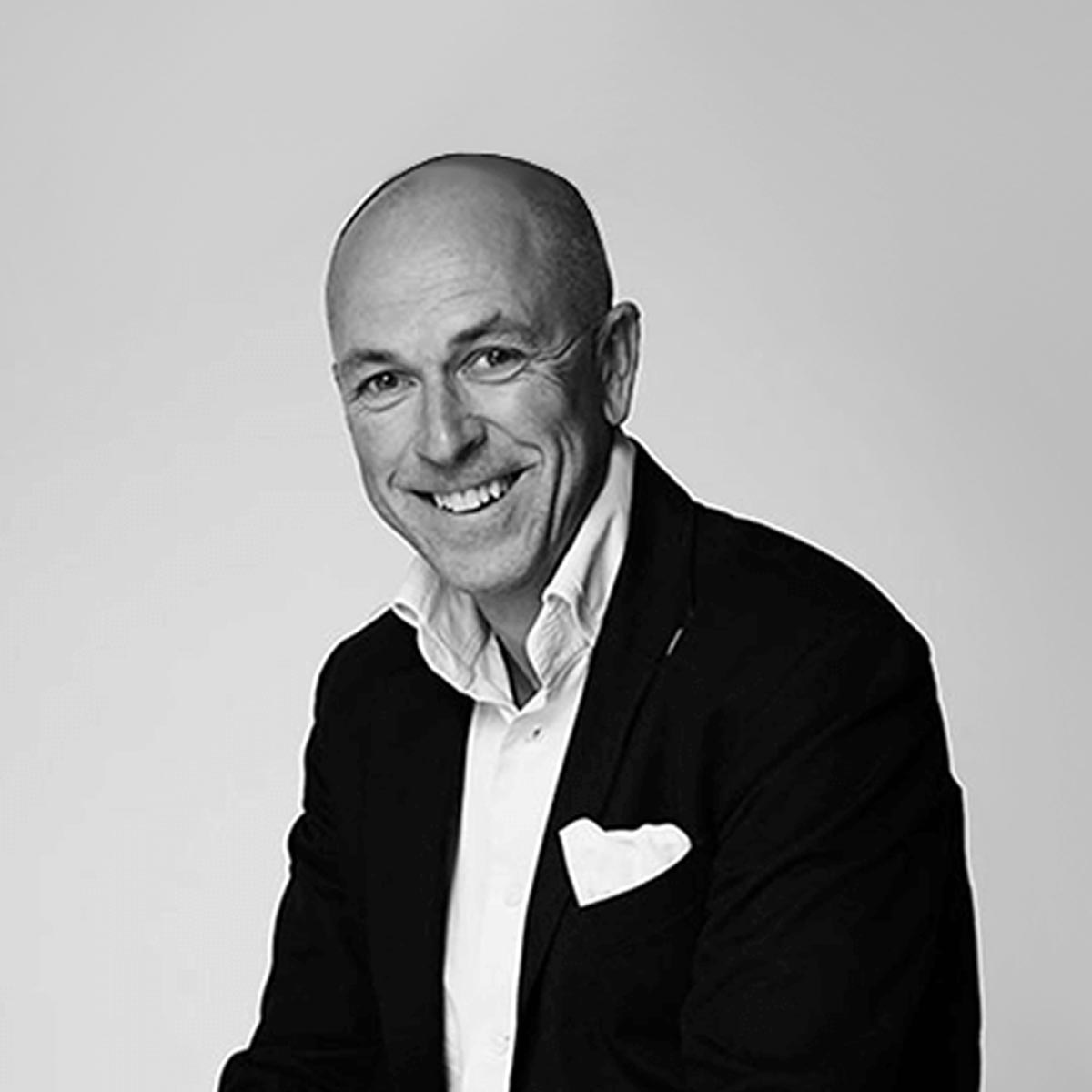 Editor-in-Chief, GQ Magazine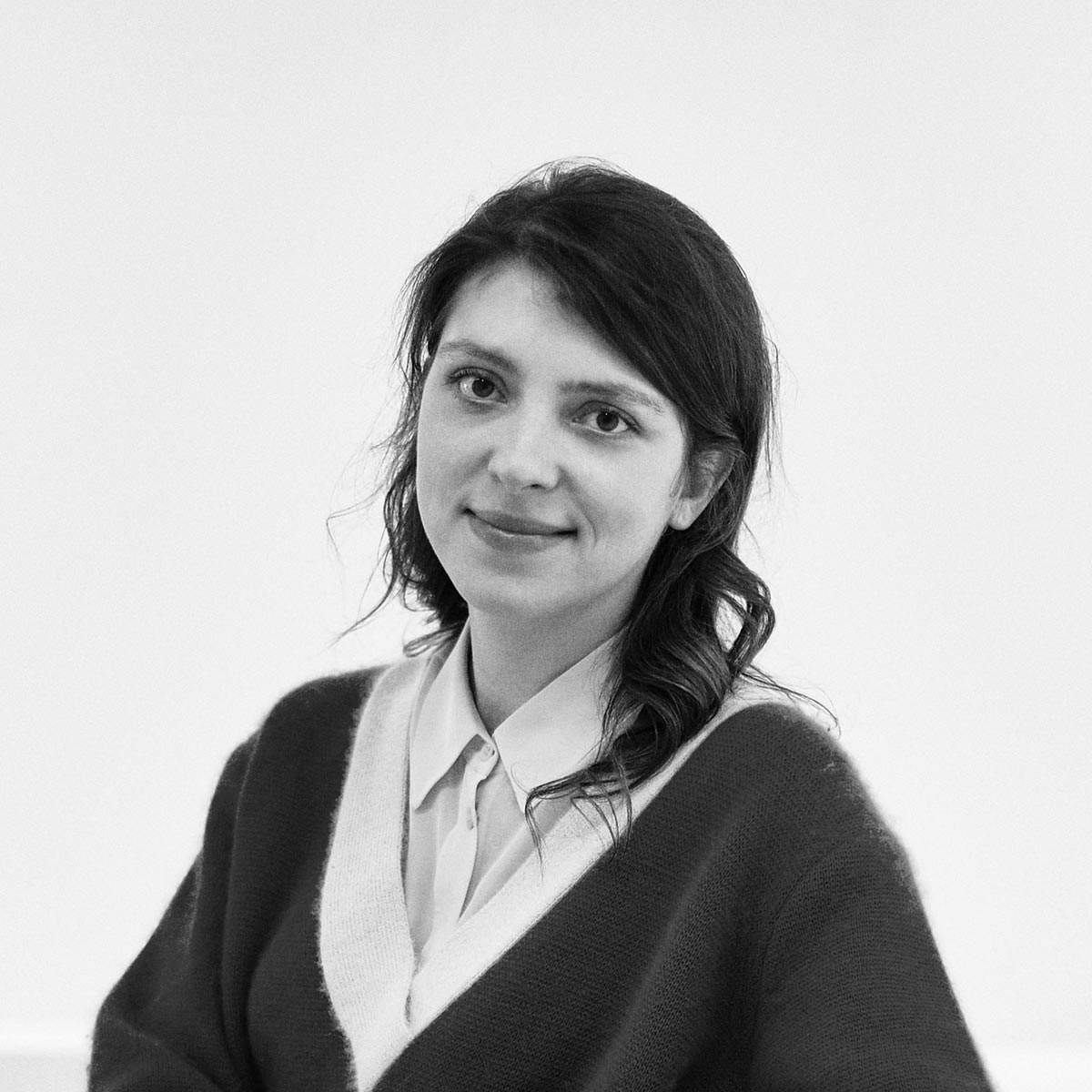 Deputy Chairman, Phillips Auction House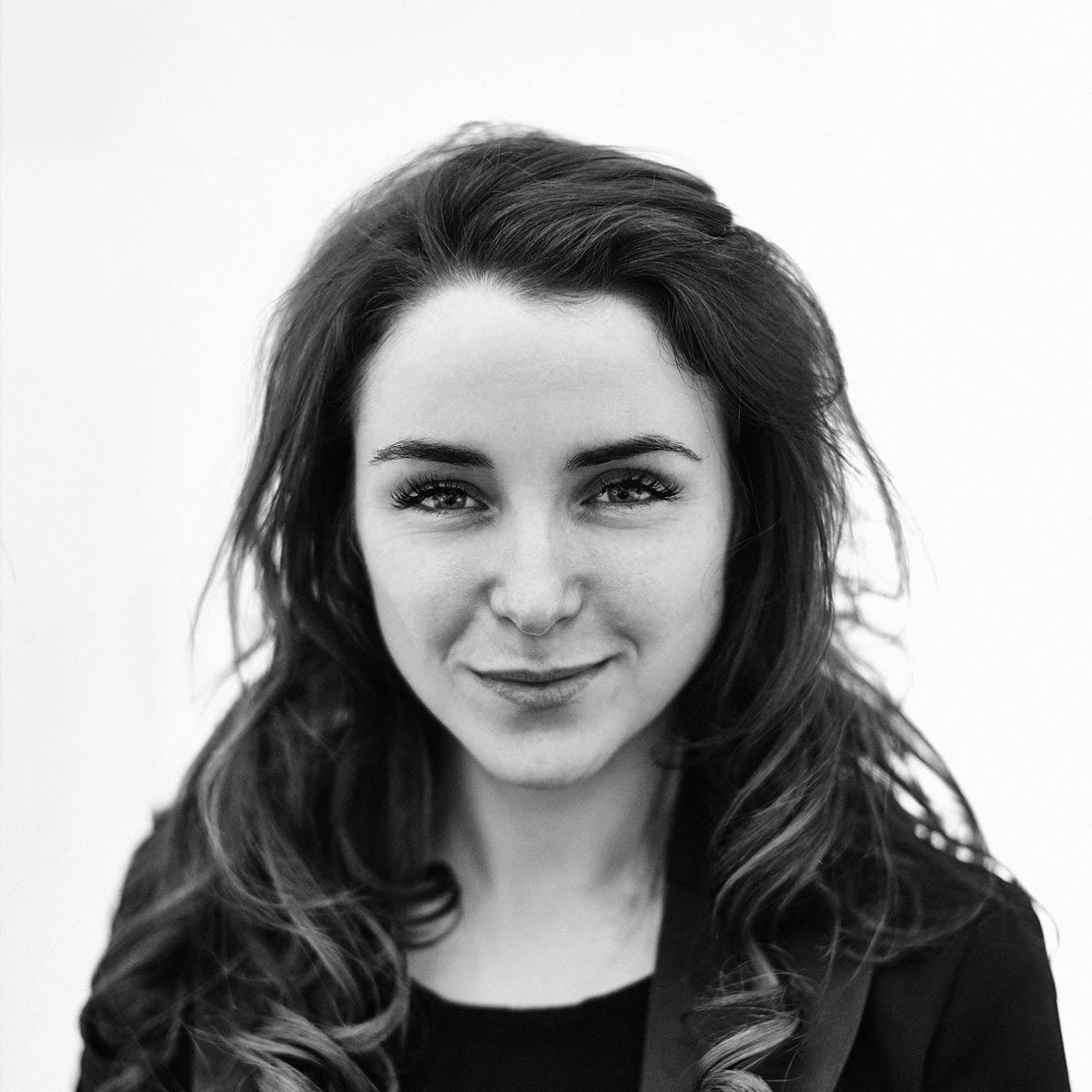 Director of Alison Jacques Gallery, London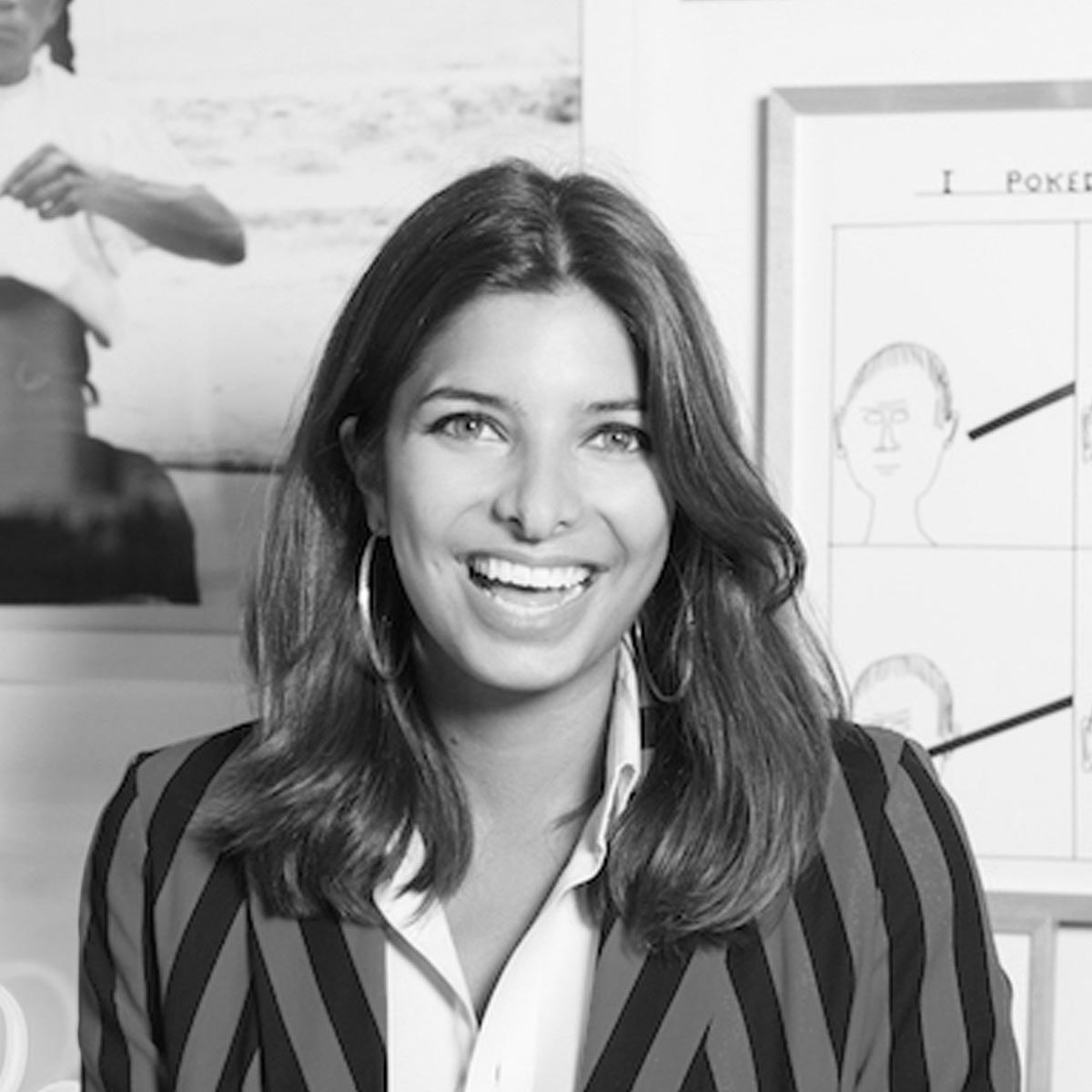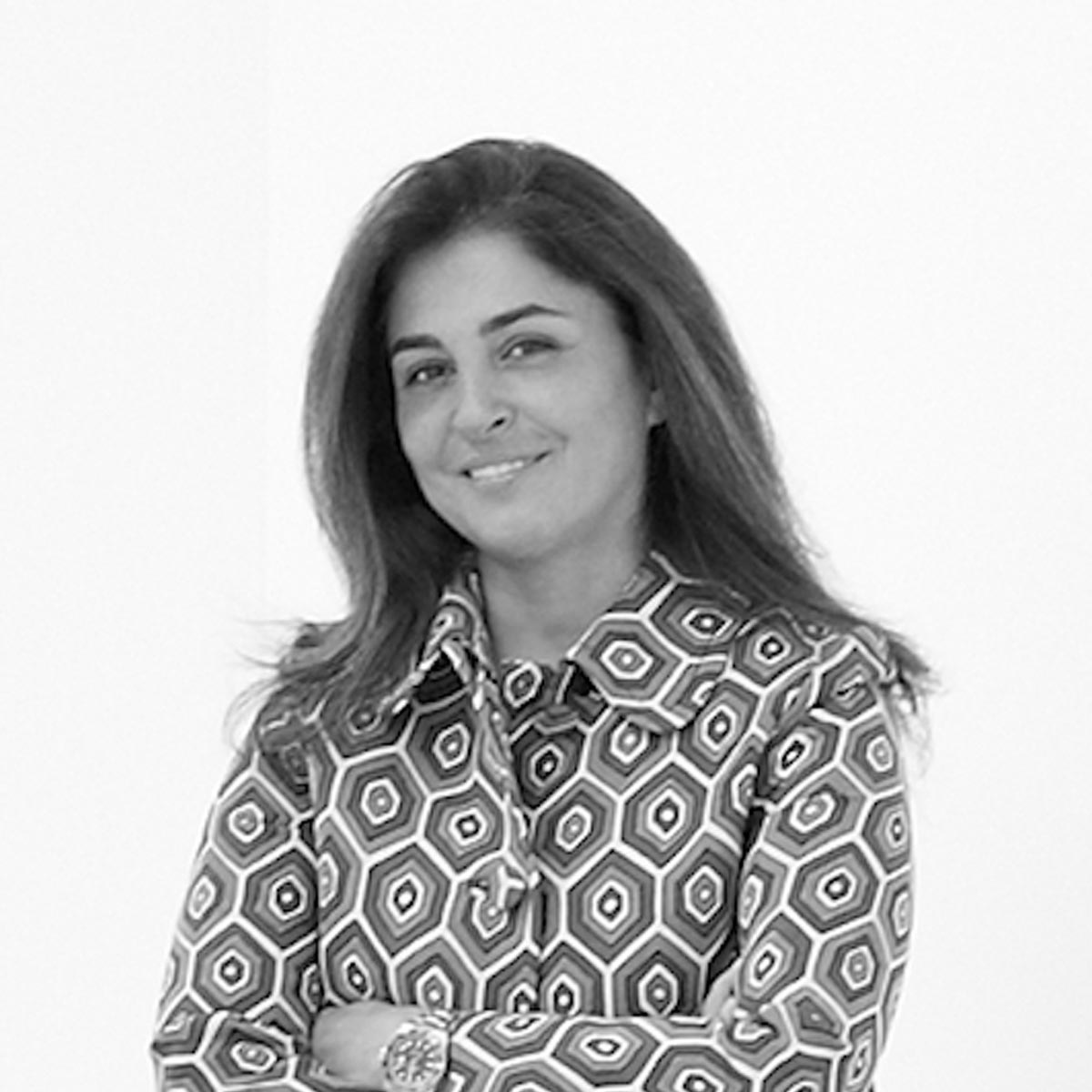 Co-Chair of Tate Middle East & North Africa Acquisitions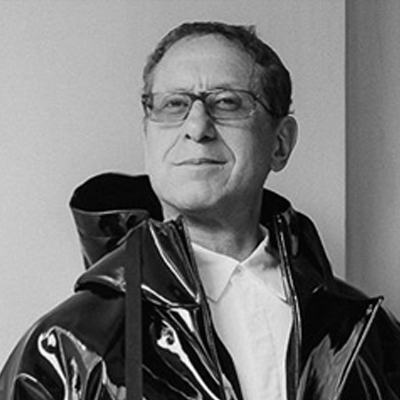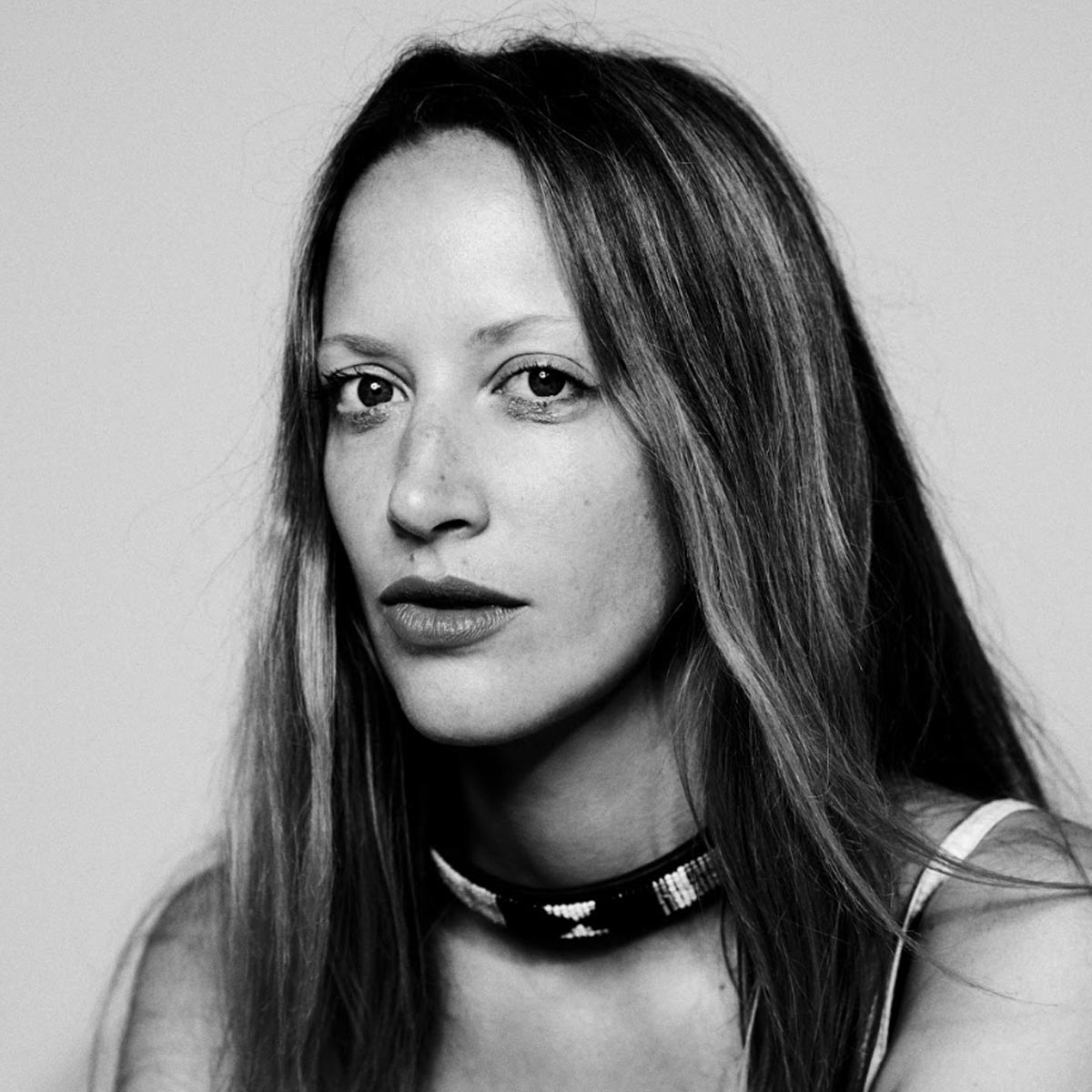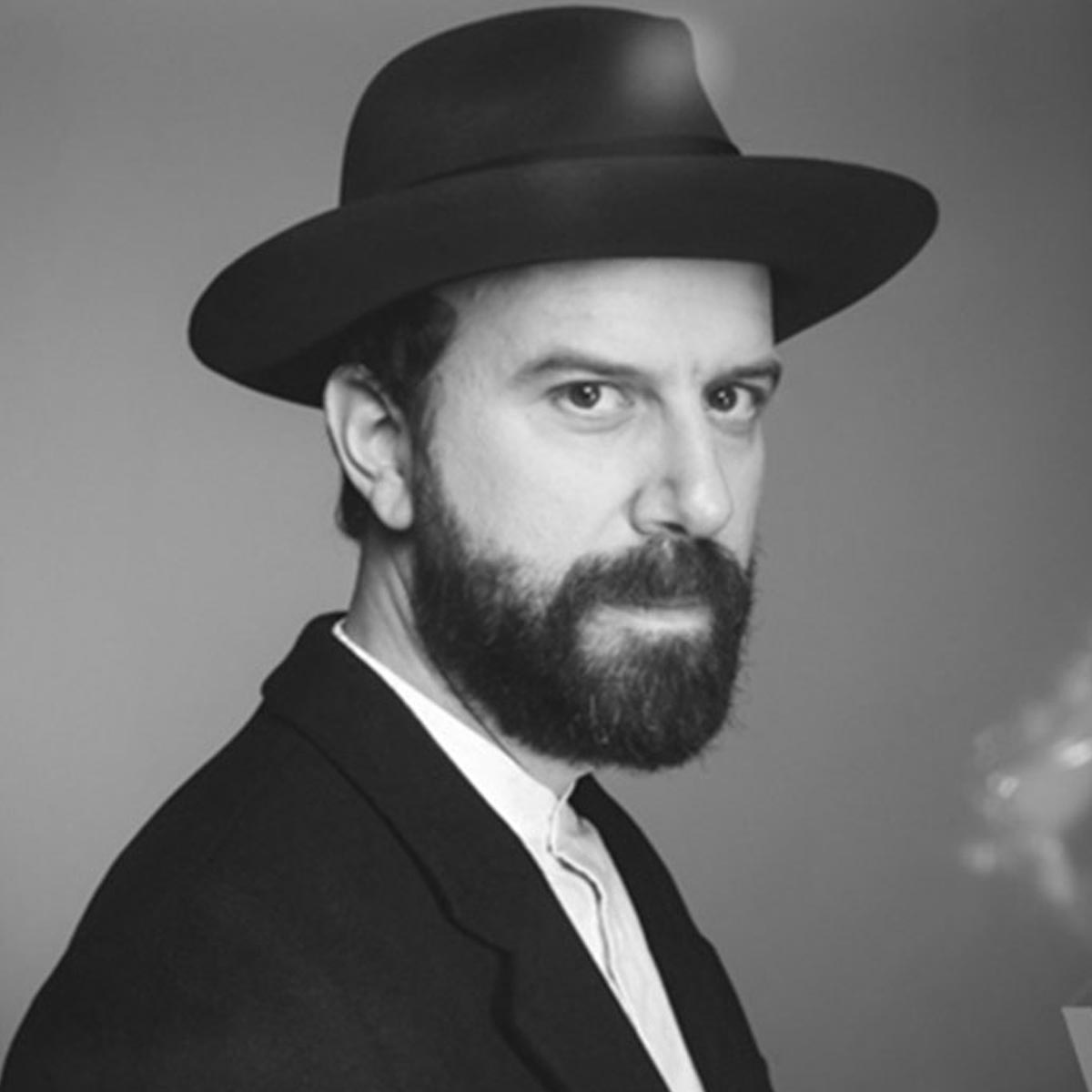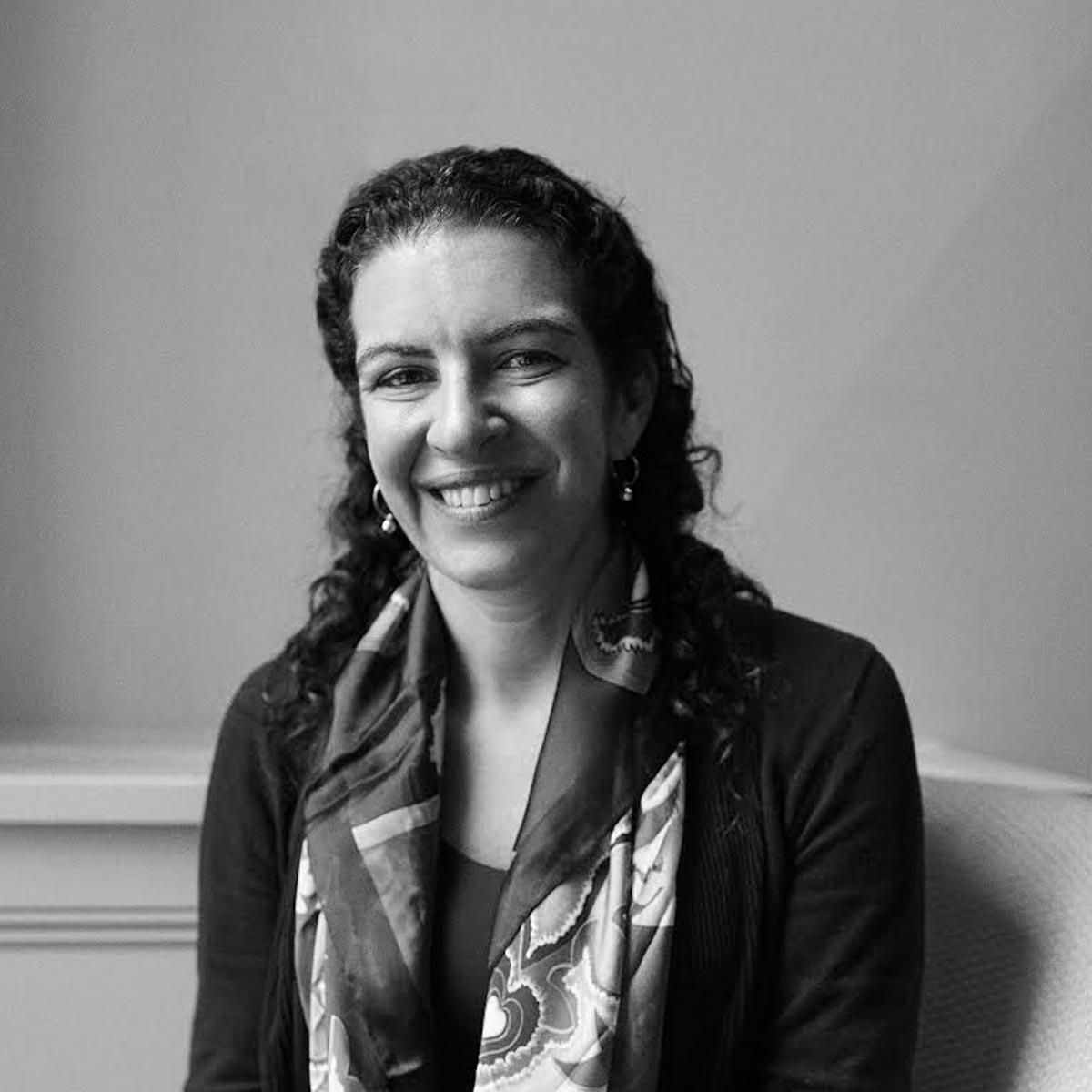 Art Market Columnist, Financial Times & Writer, The Art Newspaper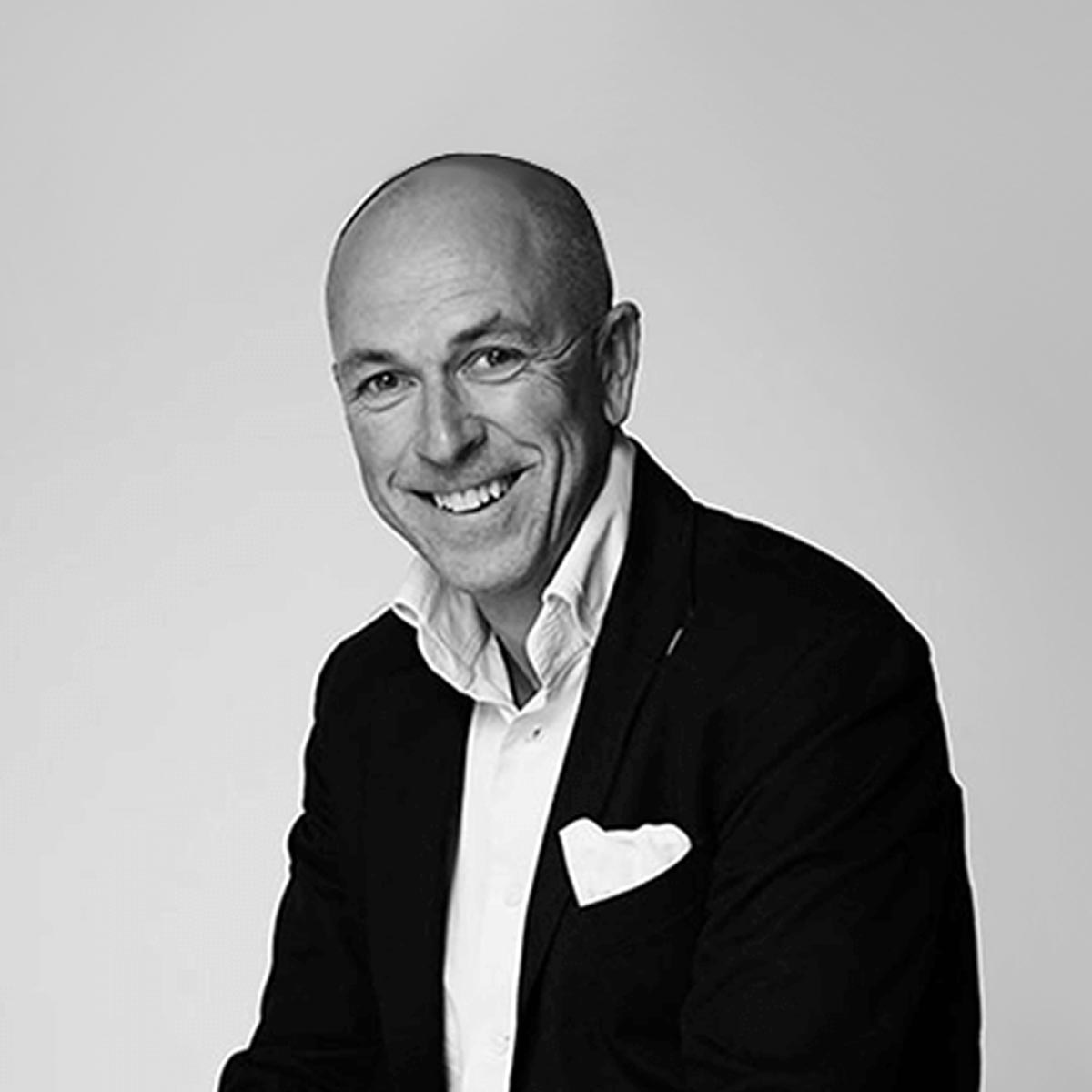 Editor-in-Chief, GQ Magazine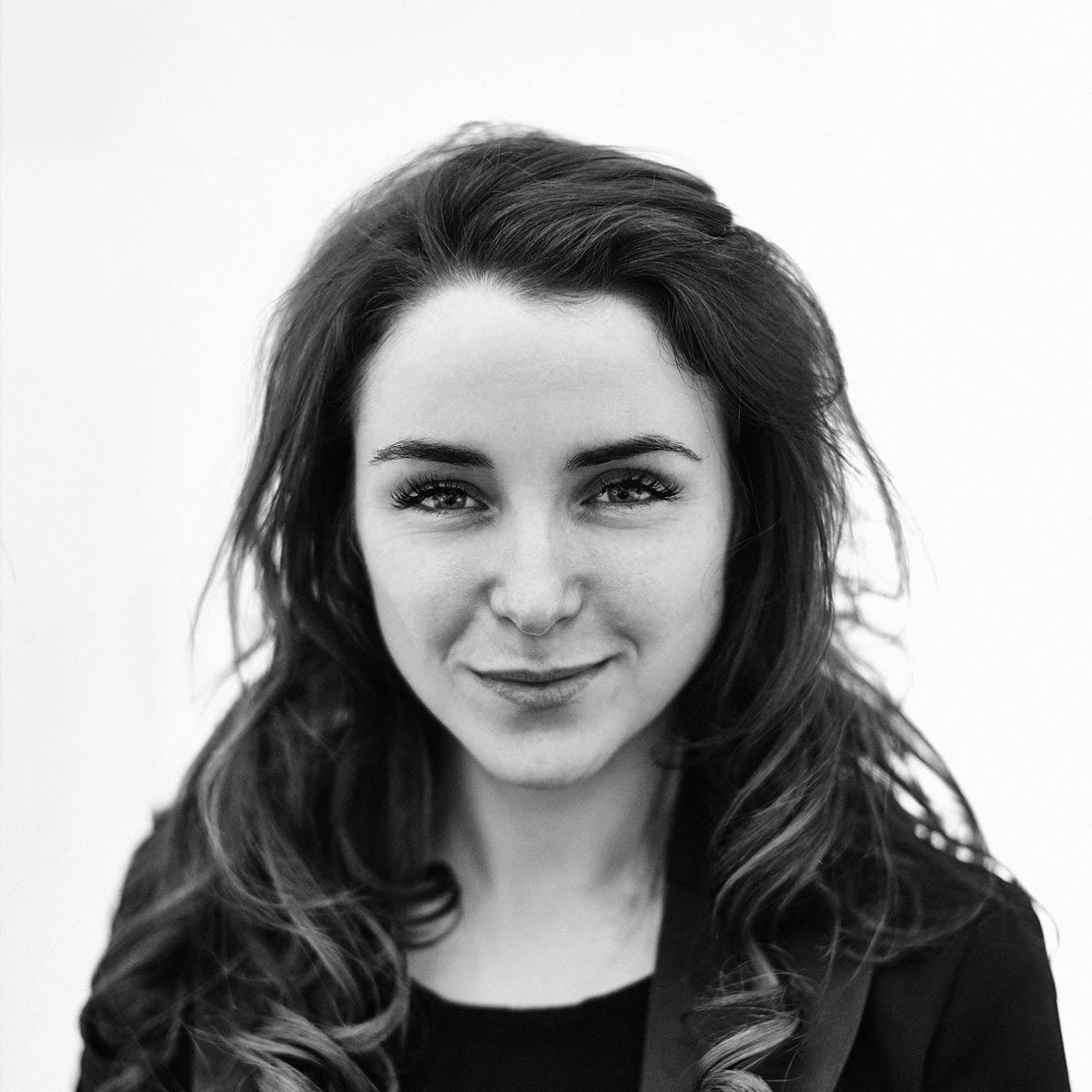 Director of Alison Jacques Gallery, London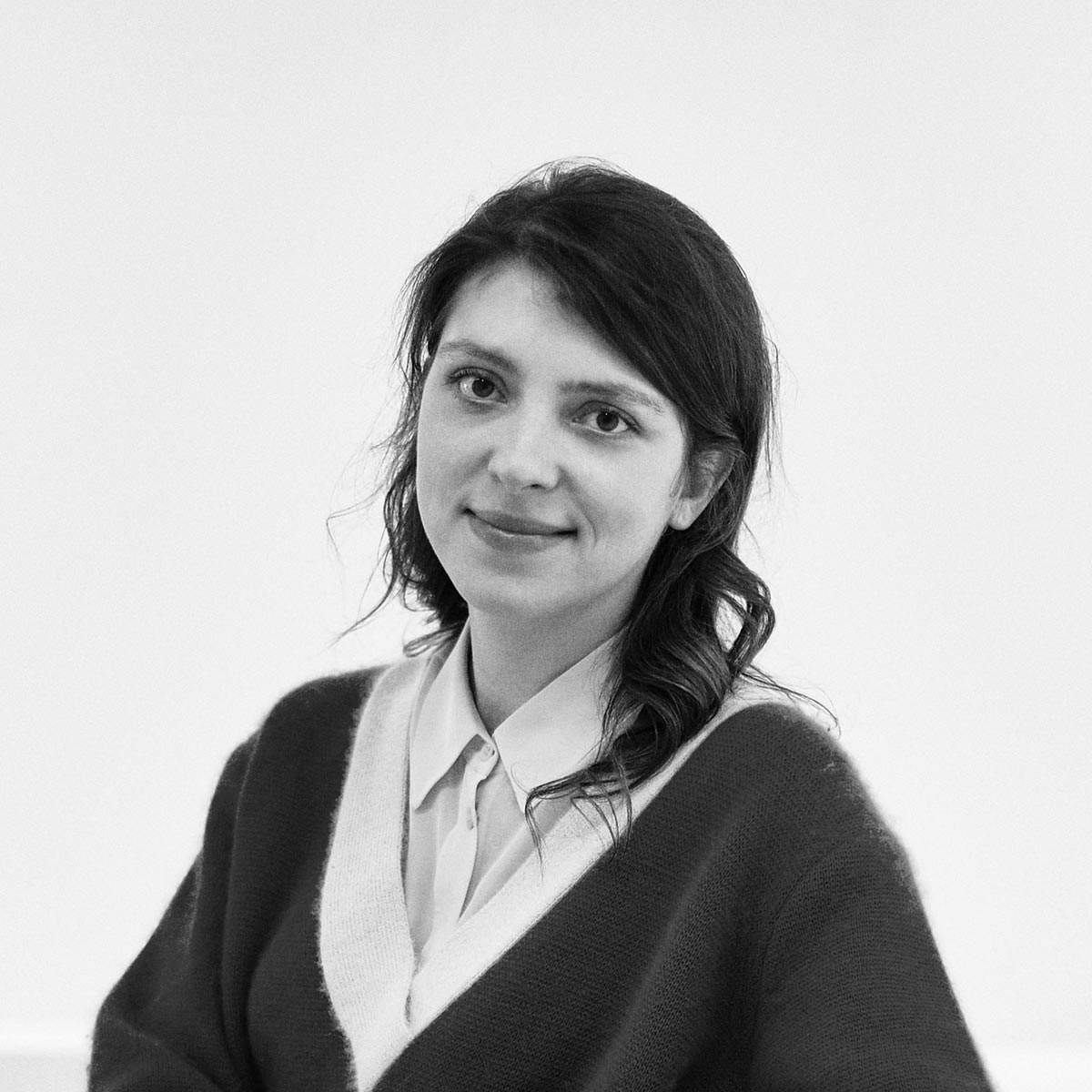 Deputy Chairman, Phillips Auction House