Founder of Museum 2050 and AucArt's guest curator of the month, Nicole Ching, talks to us about home, buying her first artwork the inspiration behind her latest sale 'Re:orient'.
Tell us a little bit about your upbringing
I was born in the cosmopolitan cornucopia that is Hong Kong. Growing up there, a city which served as a historic gateway between China and the West, I was fascinated early on by the cultural relations between the two. This paradigm has coloured a lot of the work and research I have done and allowed me to undertake cross-cultural collaboration with the requisite nuance and sensitivity.
What do you hope to achieve with Museum 2050?
Museum 2050, was initiated in 2017 to consider the cultural and social impacts the exponential growth of cultural institutions will have by mid-century, and how this growth will affect audiences and ideas about existing museum frameworks. The Museum 2050 goal is twofold: to create a space for career development for young museum professionals in China, while also building a platform where young academics can share research on the rapidly developing cultural landscape. We aim to build a vibrant museum community and assist cultural development in China grounded in the realities of shared experiences and seeking practical solutions. As part of our mission, we host an itinerate annual symposium bringing together scholars, art professionals, and the public to critically examine the diverse museum practices in both official and private domains in the Greater China Region. As capacity building in the arts is a tenet of what we hope to achieve, staff from Museum 2050's partner institutions also attend career development workshops over the course of the weekend.
Where do you consider home?
This is honestly a question I have been asking myself for a long time now. I am the kind of person that feels at home almost everywhere I go – I have this maddening tendency to want to live in every new place I visit, maddening to the extent that sadly I probably will never be able to actually consider New York, SF, Mexico City, Amsterdam, Copenhagen (the list goes on…) home. If home is where the heart is, then I would say home is probably somewhere on a flight between Hong Kong and London – not so easy when your heart is in two places!
Tell us one thing few people know about you?
People who know me know that I am an oversharer, so as much as I wish I had some really great secret tidbit to share – everyone probably knows it already!
Most inspiring person you've ever met?
I learn so much from every person I meet and I get something out of every encounter so it is so difficult to pin down one single person! However, I will say that during my year in Beijing studying as a Schwarzman Scholar, I really was surrounded by people that inspired me daily. So often we can be caught up in the industry bubble that we inhabit, and the art world in many ways is so all consuming but the people I met and studied with in Beijing taught me lessons that have made a significant impact in broadening my thinking and interests. 
Strangest job you've ever had?
I once interned at the Fitzwilliam museum in Cambridge during their exhibition "The Search for Immortality: Tomb Treasures of Han China", which featured two spectacular jade burial suits, the first time these had left China. It was such an eye opening experience, and only strange insofar as I gave guided tours everyday, and as a 15 year old I was so grateful for the opportunity but still think everyday to the poor lady who asked me the difference between jadeite and nephrite and my answer was: I think one is greener…? 
One item you cannot work without?
The blindingly obvious answer is my laptop, to which I owe my life and I thank Apple everyday for making a laptop that fits into just about every bag I have – but if I were to say something more interesting then I would probably say "Pleco", the best English Chinese dictionary on the app store, and the ultimate translation companion!
What does art mean to you?
When I was going through a difficult time, one of my best friends gifted me with a copy of Rainer Maria Rilke's "Letters to a Young Poet", the book is a series of Rilke's letters to a budding poet who writes to him for advice, and the 10 letters are a beautiful reflection on what it means to be an artist and a person. The letters are so special and I would really recommend any young person in the arts to read them, Rilke was only 27 himself when the first letter was written, as it synthesizes for me a lot about what art and being an artist means to me. So, what does art mean to me? I'll leave it here with Rilke: "…So, dear Sir, I can't give you any advice but this: to go into yourself and see how deep the place is from which your life flows; at its source you will find the answer to, the question of whether you must create. Accept that answer, just as it is given to you, without trying to interpret it. Perhaps you will discover that you are called to be an artist. Then take that destiny upon yourself, and bear it, its burden and its greatness, without ever asking what reward might come from outside. For the creator must be a world for himself and must find everything in himself and in Nature, to whom his whole life is devoted."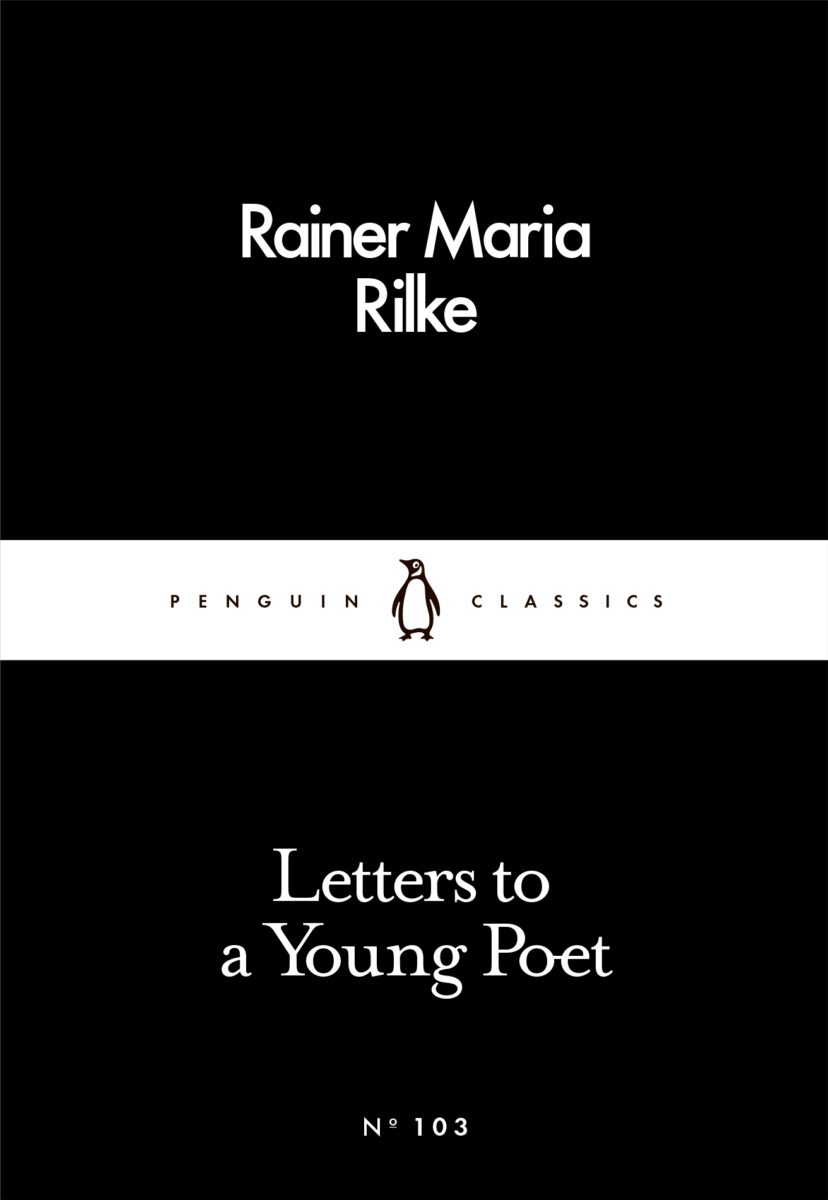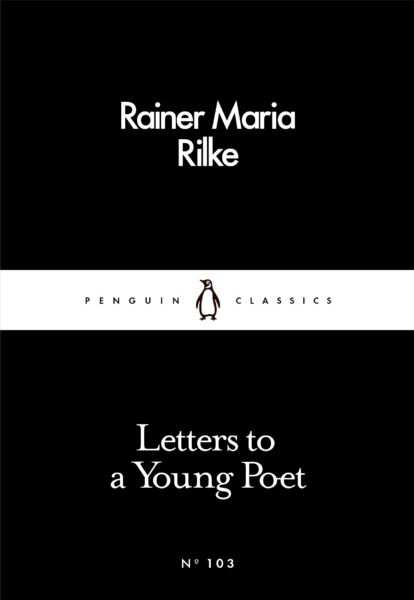 Greatest highlight of your career?
A real highlight for me was our Museum 2050 book launch at Asia Society Hong Kong. It was a culmination of two years of work, not only of me and my partner Leigh, but also all of our amazing contributors who have presented and written papers for our conferences. 
Most impactful experience you've had in the artworld?
One of the more compelling experiences I have had in the Art World is compiling our "Dispatch" Series for Museum 2050. It has been really special reaching out and catching up with different members of our international museum community during lockdown. From China to Vietnam to the UK to Germany, hearing from different people around the world and still feeling connected through their beautiful words is a wonderful thing. You can read more at www.museum2050.com/news ! 
What kind of art do you like to be surrounded by?
Art that makes me think, feel, remember – what a pleasure it is to be surrounded by art that can do that.
If you could bring 1 artist back from the dead who would it be?
I think necromancy and resurrection are both dangerous games to play, and there are so many artists I would want to speak to that it would be near impossible to choose. Off the bat, and this answer will probably change given the day, I would say the Dowager Empress Cixi. Famed for being controversial, masterful and as "the woman who modernized China", she also was an avid ink artist, with chrysanthemums being her subject of choice. I have a million and one questions to ask her, her art practice included! 
What advice would you give to someone looking to buy their first work?
I would say choose something close to your heart, your first work stays with you always and I think it is something special to have a very clear and concrete reason that you remember what drove you to collect that work – that feeling is something that will continue to inform your collecting decisions later on as well.
What was the first piece of artwork you purchased and how did you feel?
Sonya Derviz – my oldest friend and a brilliant artist. We lived and grew up together and to be able to collect one of her paintings as the first work in my collection was really beautiful.
What are you looking for in a piece of art at the moment?
Something that speaks to the times we live in, there is so much going on in the world and it can all feel too much, too apocalyptic, too hectic… I'm looking for something that helps me stop, slow down and process.
If there was one thing you could change about the art world for the better what would it be?
There should be more meaningful cross collaboration between institutions, it's one of the things I have long been advocating for – not only on a local domestic level, but also on an international level as well. You can really see the difference that meaningful collaboration makes in emerging art markets, where resources and experience can be shared for the better. By working together, institutions can work on meaningfully creating and reaching out to audiences, rather than competing for them. At the end of the day, museums should function as places where people can have meaningful encounters with art and they should work together to make these places the best they can be.
What future projects are you working on or hoping to explore?
We had intended to hold our third annual Museum 2050 symposium at HEM in May, which has unfortunately but understandably been delayed. We will be announcing our new date shortly so stay tuned! The symposium is part of our annual program in which we work with a different institution each year to firstly work towards broadening the research on a particular area of cultural development — this years topic is all about collaboration, both in its proliferation in recent partnerships between museums, particularly in China, and as a centrepiece of creative production. But we also seek to shine a light on the incredibly varied art scenes across different cities in China. There has been so much exciting development in the Greater Bay Area and we look forward to showcase a little of what has been happening through our conference which will be partially physical and partially digital. We have been working closely with HEM Art Museum, this year's host to rethink and reinvent the traditional conference format and we are very excited to reconnect with our community through prepared papers, workshops and excursions both virtual and onsite. We are also really excited about our second publication which will come out early 2021!
Tell us something good that's come out of lockdown?
I've been able to read a lot more! I have this excel document that I started when I was 13 of books that I want to read or have been recommended, and over the years it's grown into this sort of colossal entity – It is still a near Herculean task to ever be able to finish them as the list keeps growing but lockdown gave me the space and time to be able to tick a few off the list.
Is there an alternative underlying narrative that has occurred in your selection of artists and works – if so what is it?
I have been reading this book over and over– Minor Feelings – by this great Korean American poet Cathy Park Hong. I brought it up in all my conversations with the artists that I have selected. Published earlier this year, it is an incredibly topical and provocative look at identity politics and what it means to be Asian now. In the essays she touches on language, literature, the arts and so much more. It has really informed a lot of how I think about where I come from, what I am and also what it means to curate according to a geography or a label that people brand on you. I highly recommend it!